Sexual Harassment
Despite significant gains and victories in the battle against workplace harassment and discrimination, harassment based on gender or sex remains a pervasive problem. At the Law Offices of Michael Burgis & Associates, P.C., we're firmly committed to helping wipe out the problem from the workplace by assisting as many victims as possible, throughout Los Angeles and Southern California.
Sexual Harassment Attorneys Who Are Passionate About Securing Justice for Their Clients
The attorneys at our firm understand the sensitivity around making a harassment claim. We see the difficulty people have in reporting the issue and discussing it in public. We want to assure potential clients they can discuss their issue in a safe environment. If you choose us to represent you after a free consultation, we'll listen to your story and begin an investigation into the case as soon as possible. We'll work hard to show the effect that the harassment incidents have had on you and your ability to do your work.
Kinds of Workplace Sexual Harassment
Your gender is not necessarily the issue in a sexual harassment case. Anyone can create a hostile work environment on the basis of sex when at the workplace. A man or transgender person can also be a victim. You may have a legal action if you witnessed constant harassment against another person. A supervisor, co-worker, or even a customer can violate your rights. Many behaviors constitute harassment beyond physical touching or unwanted comments, including:
Unwanted communications that don't deal with legitimate work concerns
Sending inappropriate electronic communication
Jokes that are inappropriate for work
Quid pro quo (I'll give you a raise if you go out with me, says your boss)
Fighting Back Against Those Who Would Make Filing a Harassment Claim Difficult
It's not uncommon for victims to feel as if they cannot raise the matter with anyone. Some accused persons may actually try to silence victims through a form of coercion. And sadly, some employers may be complicit with this silencing through retaliatory action. It is illegal for an employer to retaliate against an employee who has filed a reasonable claim of harassment through the proper channels.
Sexual Harassment Attorneys in Southern California Fight for Your Rights
You do not have to put up with harassment in your workplace. Whether you're being harassed or forced to witness harassment, call our Los Angeles office at (888) BURGIS1 to schedule a free, confidential consultation with our attorneys. You can also contact us online.
Hablamos Español!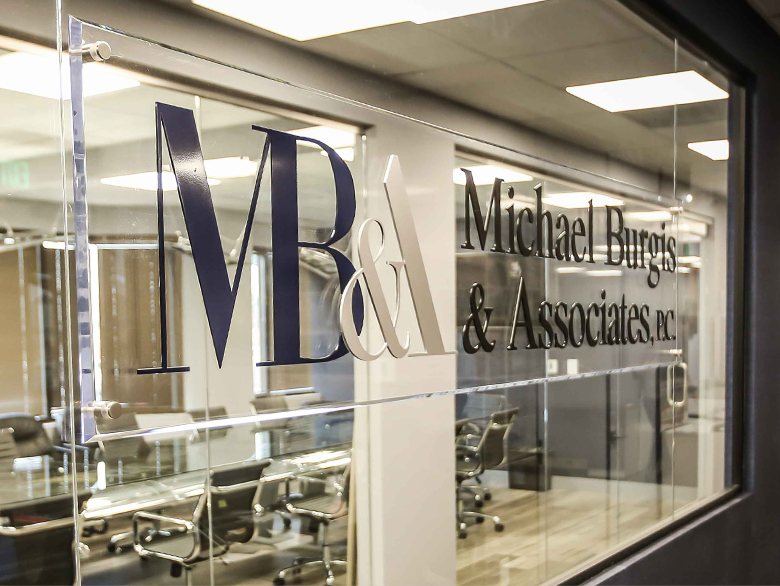 Contact Us For A Free Initial Consultation
We are not like other law firms. Once you have spoken with us, you will not want to go anywhere else.
or call us (888) BURGIS1