Wage and Hour Claims
Every non-salaried employee is eligible to receive overtime pay if they work more than 40 hours in a workweek. Some salaried employees are eligible as well. However, some employers still try to avoid paying their employees a fair rate. Whether or not it's a knowing violation of the law or a simple mistake, you are still owed back pay if you were denied overtime or didn't get to take mandated meal and rest breaks. Employment Law attorneys can help you with wage and hour claims.
Assertive Wage and Hour Claim Attorney in Los Angeles
The Law Offices of Michael Burgis & Associates, P.C., are especially set up to deal with your concerns about getting pay for the time you've worked, and any other issues with your employment. Our practice areas cover employment discrimination, labor laws, and Workers' Compensation. We are deeply immersed in cases and claims related to employment and strongly committed to seeing our clients receive justice, as well as the proper pay.
How Southern California Employers May Be Violating the Law
Employers might illegally avoid paying their employees properly in a variety of ways, such as failure to pay overtime or a minimum wage. They may keep you from taking the federally mandated rest and meal breaks. Perhaps they choose not to reimburse you for work-related or required travel (that isn't related to your daily commute). These are some of the things that constitute a violation of federal wage and hour laws.
Employee Classification in California Law
Employee classifications are becoming a big issue in California Employment Law. Classifications in this case refer to whether an employee is exempt or nonexempt from certain federal laws regarding employment and pay. Some employers may be genuinely confused about classification of employees, and some may intentionally misclassify employees to avoid paying overtime. Doing that is a violation of wage and hour law. There are rules regarding the classification of employees. If you believe an employer is not following those rules, you should have an employment lawyer look into it.
Our Employment Law practice team is ready to leap into the breach against an employer unlawfully classifying their employees. Call our Los Angeles office at (888) BURGIS1 or contact us online. Our first consultation is free of charge.
Hablamos Español!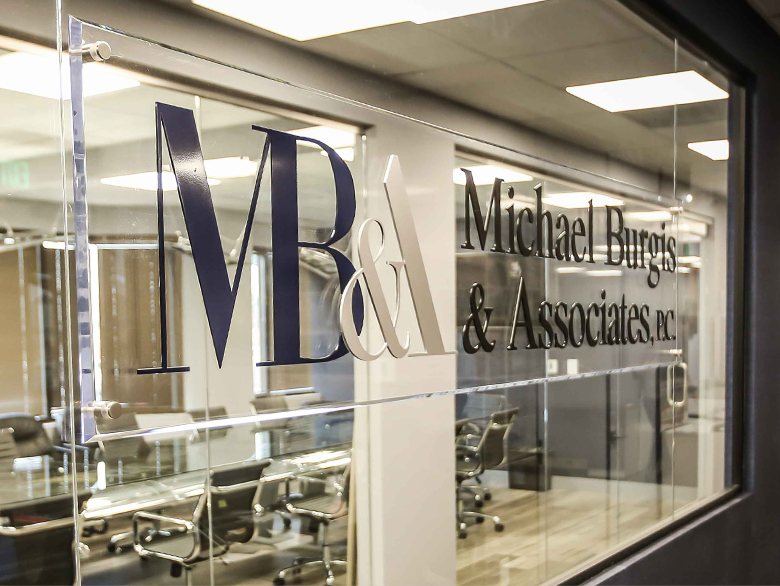 Contact Us For A Free Initial Consultation
We are not like other law firms. Once you have spoken with us, you will not want to go anywhere else.
or call us (888) BURGIS1