Denied Workers' Compensation Claims
The Process to Appeal a Denial of an Award of Benefits
Now what? The state has denied your Workers' Compensation claim, and things may seem tough. You still have a chance to collect, however, by appealing the decision through the administrative law process. While you can represent yourself, that's not the best way to be certain of getting the work injury claim benefits you need.
The Workers' Compensation lawyers at the Law Offices of Michael Burgis & Associates, P.C., know the appeals process inside and out. They're ready to help, whether you need to prepare yourself for a hearing or would prefer someone with a law degree do the talking for you.
Get Assistance Filing an Appeal to a Denial of Workers' Compensation Benefits
First, you'll file an application to appeal the decision with California's Workers' Compensation Board (WCAB). Provide the requested information on the application and return it in a timely manner (if you don't have representation).
If all goes well on your application, you'll receive another form to complete called the Declaration of Readiness. This document contains important information as well, so read everything carefully before you begin filling in information. Return the Declaration to the WCAB, and you should soon receive a hearing date.
You'll be notified of the important things you need to know at this point. If you're working with an attorney, that lawyer will be able to explain what you need to do and help you do it on time.
At the hearing, the adjudicator or hearing officer will let you know what to do to present your case for a reversal of the decision to deny benefits. If we're representing you, we'll clarify things for you before the hearing begins.
If the WCAB upholds the denial of benefits, you may still appeal the WCAB's decision. The WCAB representative will send you a notice of their decision with directions noting that you have 20 days to file a request for reconsideration of the decision.
Contact Our Workers' Comp Attorneys in Los Angeles for a Free Consultation
Call our offices at (888) BURGIS1 or visit our Los Angeles location for a free and confidential consultation regarding your denied Workers' Compensation claim. You can also schedule an appointment with one of our lawyers online.
Hablamos Español!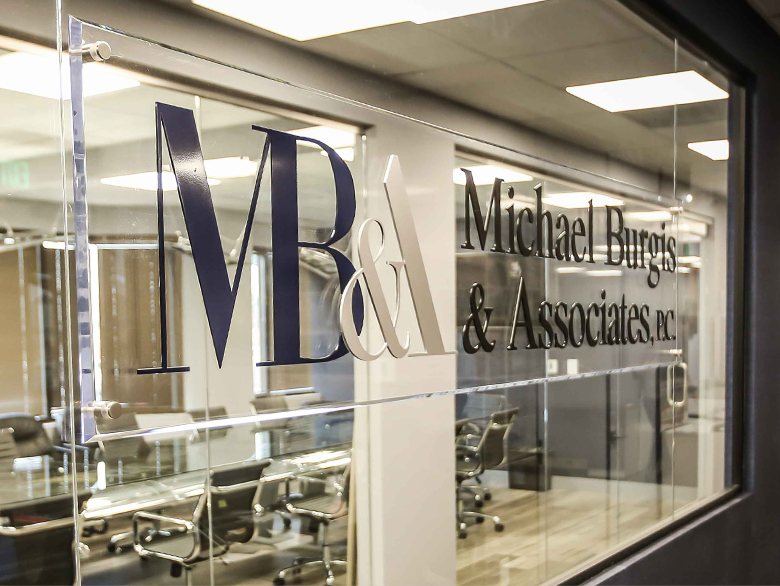 Contact Us For A Free Initial Consultation
We are not like other law firms. Once you have spoken with us, you will not want to go anywhere else.
or call us (888) BURGIS1