Wage and Hour Claims
State and federal law requires that employers pay their workers for each hour worked up to 40 hours per week. If you work more than that, you are entitled to overtime pay, depending on the work you do or your job classification. When employers violate the law by refusing to compensate their employees fairly, wage and hour lawyers step in to protect worker rights.
The wage and hour attorneys at the law firm of Michael Burgis & Associates, P.C., have years of experience getting back wages for employees who were treated unfairly by their employers. No matter the amount of money in question, or whether you're an executive or laborer, our lawyers are ready to help.
Potential Violations of Wage and Hour Laws
Employers could violate their workers' rights in a number of ways:
Refusing to pay overtime
Not recognizing sick leave
Refusing to allow the employees meal or rest breaks as required by law
Failing to pay commissions
Not paying at least the minimum wage
If any of these are familiar to you, contact us now to discuss whether your employer has violated the law.
The Dangers to Employees in Misclassification of Status
California and federal law classifies employees into groups based on their job description. Employees are classified as "exempt" from federal wage and hour laws if their job matches with several factors, including wages and other duties. This means that exempt employees are, with some exceptions, not going to receive overtime pay and not guaranteed a minimum wage. It is up to the employer to classify employees using the law as a guide.
While some exempt employees don't get overtime, some jobs do qualify. An employer may misclassify an employee intentionally or because the employer doesn't understand the law. They may use misclassification to avoid paying overtime to employees who should receive it. If you believe you weren't paid the wages you deserve, contact one of our attorneys at Michael Burgis & Associates, P.C.
Discuss Your Case with an Experienced Wage and Hour Law Attorney in the Pomona Area
We would be glad to discuss any potential violations of wage and hour laws you may have experienced. Call or contact us online to set up a time to talk — the initial consultation is free.
Hablamos Español!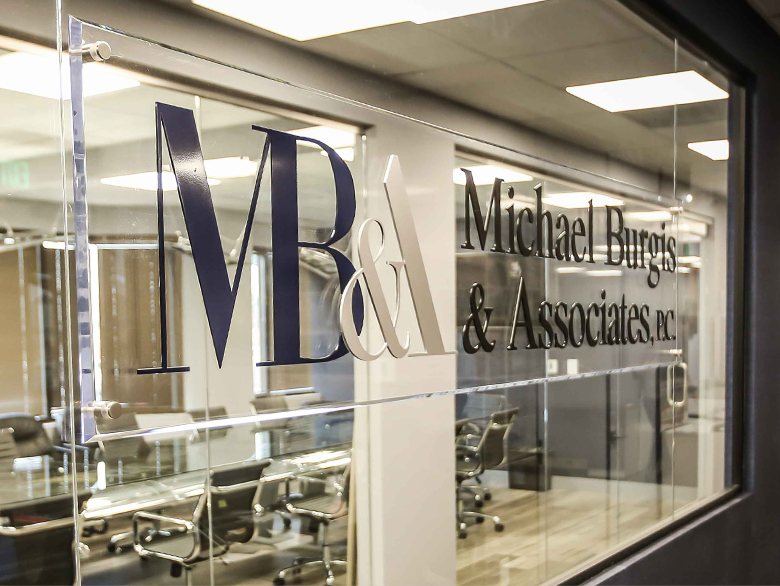 Contact Us For A Free Initial Consultation
We are not like other law firms. Once you have spoken with us, you will not want to go anywhere else.
or call us (888) BURGIS1