Wrongful Termination and Retaliation
It's illegal for your employer to terminate your employment because of a disability, your age, race, or gender in California. These actions are called wrongful terminations. It's also illegal for your employer to fire you because you reported unsafe working conditions or reported another employee for some illegal action — otherwise known as retaliation. If you believe you've been the victim of retaliation or wrongful termination, the employment law attorneys at the law firm of Michael Burgis & Associates, P.C., can help you take action against those who caused you harm.
What Constitutes a Wrongful Discharge
In California, an employer can fire their employees without having to give a reason. This is known as "at-will" employment. However, they cannot take adverse actions against you for illegal reasons, such as:
Firing you for reporting on an instance of sexual harassment you witnessed
Demoting you solely because of your age
Allowing the existence of a toxic work environment that causes you harm
Firing you after you file a claim for Workers' Compensation
Failing to promote you to a supervisory position because of your ethnicity
These circumstances are often difficult to prove. You'll have to have sufficient evidence to make a case that their intentions were to harm you through an illegal act.
Why You Should Hire an Experienced Wrongful Termination Lawyer
This is where you'll need to consult with an experienced wrongful termination lawyer. Our attorneys use our years of experience in employment law to build a case. We'll listen to your side of the story and begin looking for the truth. We will fight for your rights and protect you from your employer's illegal conduct.
Contact Our Employment Law Team in Pomona
Certain time limits are in place with regard to filing a wrongful termination claim in California, so act fast. If you believe you have faced discrimination at the workplace, contact us today. Your initial consultation is free. Call or use our online contact form and tell us about your issue to find out how we can help you.
Hablamos Español!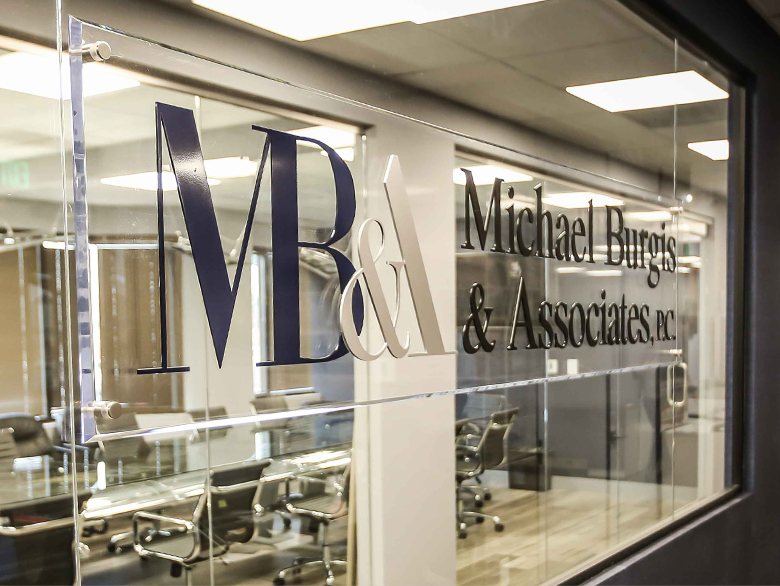 Contact Us For A Free Initial Consultation
We are not like other law firms. Once you have spoken with us, you will not want to go anywhere else.
or call us (888) BURGIS1