Premises Liability Injury
If you've been injured while on someone else's property and it's because of their negligence, you may decide to file a claim to receive compensation for your injuries from the responsible party or their insurance company. You will need the help of the experienced premises liability injury lawyers at the firm of Michael Burgis & Associates, P.C. We have the experience and skill it takes to get your medical bills paid and the money you need to make up for missed work while you heal.
Experienced Premises Liability Lawyers in the Pomona Area
Under California law, property owners have a duty to keep their property free of dangerous hazards. If someone, such as an invited guest or a shopper, injures themselves on the property, the owner could be liable for damages.
However, as a practical matter, it is often difficult to show that the property owner should be held liable for injuries. They will have the opportunity to clean up after you, in a sense. This means that evidence that could show they were negligent may no longer be present. The property owner may also argue that you, the injured person, contributed to the injury through your own negligence. A skilled liability lawyer will aim to cut through any smoke screens and reveal the truth about the case.
The Elements of Premises Injury Liability
You would need to present a few elements in a premises injury liability case to recover damages from the property owner.
The injury: This is the damage or harm caused by the negligence of the property owner or their agent. You should have substantive proof that you were injured and an explanation of how it happened from your point of view.
The location: Note where the injury occurred. Was it at a private residence? On the sidewalk? A store? The owner has a duty to maintain a safe property if that property is under their control.
The cause of the injury: You will need to show the circumstances that led to the injury. It can be anything from a bucket of water left in a walkway to an unkempt lawn that hid some danger.
The liability: Who is really responsible for the injury? Did the owner or their agent know of the dangerous conditions? Should they have known? If they knew, did they attempt to repair the injury? What, if anything, did your actions contribute?
The injuries you suffer because of the negligence of a property owner can be substantial. You may incur large medical expenses. You may miss a substantial amount of work and meanwhile have your usual bills to pay and children to feed. You will need to collect from the person responsible.
Our liability lawyers know how to make a strong case that allows you to be compensated for your injuries. We know what questions to ask and what kind of evidence shows that the property owner breached their duty to maintain a safe place for visitors.
Contact Hardworking Premises Liability Injury Lawyers in Southern California to Be Compensated for Injuries
If you are in Pomona and have been injured on someone else's property, contact us as soon as possible at our toll-free number or online. We'll listen to your side and begin a complete investigation as soon as you choose us to represent you. You don't pay for the initial conversation, and you won't pay a dime until you receive recompense as a result of our work. You won't be just another case with Michael Burgis & Associates, P.C. — we take pride in placing the needs of our clients first. We look forward to hearing from you.
Hablamos Español!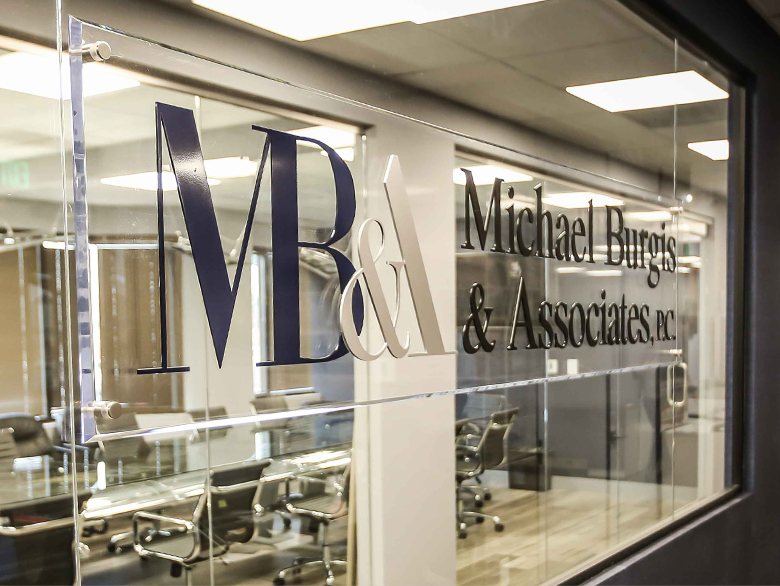 Contact Us For A Free Initial Consultation
We are not like other law firms. Once you have spoken with us, you will not want to go anywhere else.
or call us (888) BURGIS1