Catastrophic Injuries
When you are injured on the job, California law says you're entitled to some compensation from your employer while you are out of work. If your injury completely prevents you from working again, you may be eligible for permanent disability insurance. However, it's not as simple as you may think to file a proper Workers' Compensation claim. Seek out the counsel of an experienced Workers' Compensation attorney if you have been injured on the job, have missed work, and need income to help you heal.
Skilled and Compassionate Catastrophic Injury Attorneys Fighting for Your Workers' Compensation Claim
For the past decade, our firm's founding partner Michael Burgis has built a record of success for his clients when it comes to getting medical benefits. Success here is defined as getting his clients the maximum available benefits under the law, and the best possible outcome for the circumstances. He knows how the stakes are raised when a catastrophic injury is involved. The medical costs are higher, and you, the injured, will be out of work for some time. The insurance adjuster will watch you closely to try to determine the extent of the injury and how it affects your life. Mr. Burgis is prepared to stand by you throughout the process, providing compassion to you, the client, and showing strength when it comes to negotiations or court.
Michael Burgis & Associates Handles a Variety of Work Injury Issues
The seriousness of the injury won't stop us from helping you if you become a client. No injury is too difficult for us to manage. We handle everything from paralysis to amputations to traumatic brain injuries and more. The severity of damage to your body and mind may necessitate greater medical costs. You may need to consider prosthesis, modifications to your home, or even a home health assistant to take care of you. We work with the insurers to make sure your benefits pay for as much of your medical care as possible.
The benefits you receive will cover costs, and if you have a spouse or family member taking care of you, workplace injury insurance may also be able to provide compensation for their labor. That compensation can be back-dated to when they began caring for your needs. To get these benefits, however, it's often key to have the assistance of a skillful Workers' Compensation attorney.
Contact an Experienced Workers' Compensation Legal Team to Handle Your Claim
If you've suffered a terrible workplace injury, you may not be the only one who suffers. If you have a family, they will help with your care so that you will be comfortable and on the road to recovery. The last thing you want them to struggle with is finances. That's where our work injury lawyers can help. After our team hears your story through the initial free consultation, we'll go to work as soon as possible to get you those much-needed permanent disability benefits. We've helped people in this situation all over Southern California. If you're in the Pomona area, give us a call or contact us online.
Hablamos Español!
If you're having difficulty with an assignment, you can get in touch with the writer directly to
You will also have the ability to be certain you law essay writing have the perfect structure to your paper.
learn what you can do to enhance it.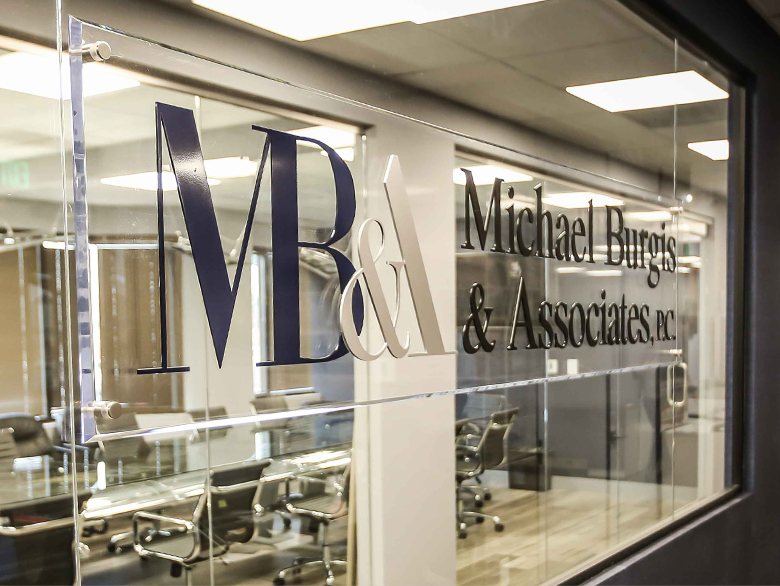 Contact Us For A Free Initial Consultation
We are not like other law firms. Once you have spoken with us, you will not want to go anywhere else.
or call us (888) BURGIS1