Permanent Disability Benefits
Sometimes workplace injuries lead to catastrophic results. The injury effectively ends a worker's employment with a company, even after expensive medical treatments. Employers lose a valued employee, but that employee may be facing years of medical bills, tough rehabilitation, and a loss of wages after years of hard work. If you're facing a serious career-ending injury, we can help you receive the benefits you need to get you through a tough time.
Work Injury Lawyers with a Record of Success
At the law firm of Michael Burgis& Associates, P.C., we have successfully helped hundreds of clients obtain permanent disability benefits. Our firm's founder, Michael Burgis, is known for his compassion with clients and his dogged determination in pursuing his clients' best interests. Our work injury attorneys are focused on getting the best possible outcome and a just result for those who seek our assistance.
Our Firm Can Help with a Variety of Issues Related to Permanent Disability Benefits
Filing out and filing the paperwork is just a small part of securing permanent disability benefits. Many other considerations are involved and are best suited to the skills of an experienced Workers' Compensation attorney, such as tax implications or how the award of benefits could affect Social Security benefits. Other factors include:
Temporary disability benefits – short term disability benefits you may have received before being declared permanently disabled
Subsequent Injuries Benefit Trust Fund – additional benefits available to California residents who are already affected by an injury or disability
State Disability Insurance – pays benefits to temporarily injured workers
Structured settlements – may split up lump-sum disability payments into several regular payments
Long-term medical care – costs for rehabilitation, home modifications, and medical equipment
We can advise you on handling these matters, including finding the best professionals to help with future medical care.
Several factors can affect your permanent disability payments, and you will need a good work injury attorney to unravel the complicated matters involved. Someone will rate your disability to determine the level of impairment you have as a result of the injury. This is used to gauge whether you will be able to return to work. You may have psychological injuries to deal with. A professional will ask questions about your daily routine to see how much your injuries have affected your life. All of these issues can affect how much you receive in benefits and the length of time you'll receive them.
Pomona Workers' Compensation Attorneys: Focused on Their Clients' Best Interests
Our workplace injury attorneys are intent on getting the maximum amount of permanent disability benefits for our clients. Our dedication to clients, our knowledge of Workers' Compensation law in California, and our willingness to fight sets us apart from other law firms in the Pomona area. Contact us by telephone or online today if you've been injured on the job and need any kind of disability benefits.
Hablamos Español!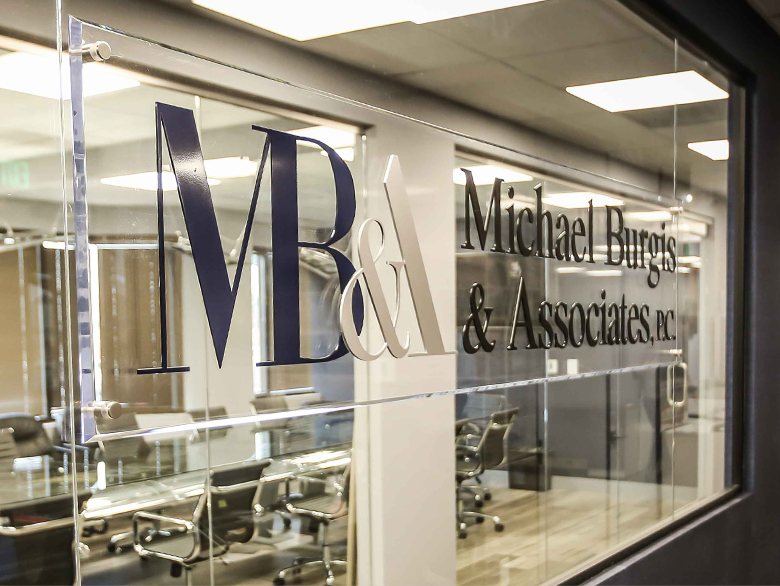 Contact Us For A Free Initial Consultation
We are not like other law firms. Once you have spoken with us, you will not want to go anywhere else.
or call us (888) BURGIS1