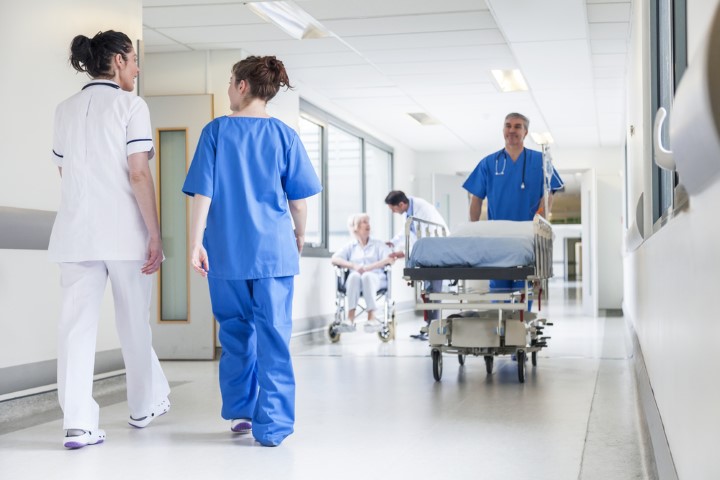 Hospital workers lack protection against workplace injuries
Nov 30, 2020

Blog

Michael Burgis & Associates, P.C
Safety authorities believe hospital safety awareness nationwide, including in California, focuses mainly on patients and not enough on employees. The Occupational Safety and Health Administration says working in a hospital is the most dangerous occupation in the country. A safety consultant says the areas of most concern are bloodborne pathogen risks, workplace violence, back injuries and other musculoskeletal workplace injuries.
Hospital workers are exposed to hazards present in their environments as well as by the processes they use. The risks include radiological and chemical hazards along with mechanical irritants that cause harm through physical contact, inhalation or absorption. Furthermore, respiratory threats come in the form of gases, fumes, fogs, mists, smokes, vapors and sprays. OSHA requires employers to provide hospital workers with respiratory devices, protective barriers, shields and protective clothing along with devices to protect their extremities, heads, faces and eyes.
When it comes to violence, health care workers have to endure offensive and threatening language, assaults and even homicide. Nurses who work in geriatric units, psychiatric wards, waiting rooms and emergency departments are at high risk. However, those who lack adequate on-site security are also vulnerable along with employees who work alone or have to transport patients. Having to move about in corridors, rooms and parking lots that are poorly lit also exposes them to acts of violence.
Hospital workers in California might find some comfort in the knowledge that they would be entitled to workers' compensation benefits if they should suffer workplace injuries. Benefits typically cover all medical expenses along with wage-replacement packages. Although the claims process is complicated, injured workers are free to use the services of an experienced workers' compensation attorney who can provide guidance and support throughout the claims process.