Personal Injury
Personal injuries can occur in many different circumstances: an automobile or motorcycle accident, a slip and fall at the grocery store, or even a dog bite during a hike. In the split-second it takes for an accident to occur, lives can be changed forever. Catastrophic injuries such as a traumatic brain injury (TBI) or a spinal cord injury, do not just impact the lives of victims, but the lives of their family members as well. If you or a loved one has been injured in any type of accident, you may be entitled to financial compensation.
Personal Injury Attorneys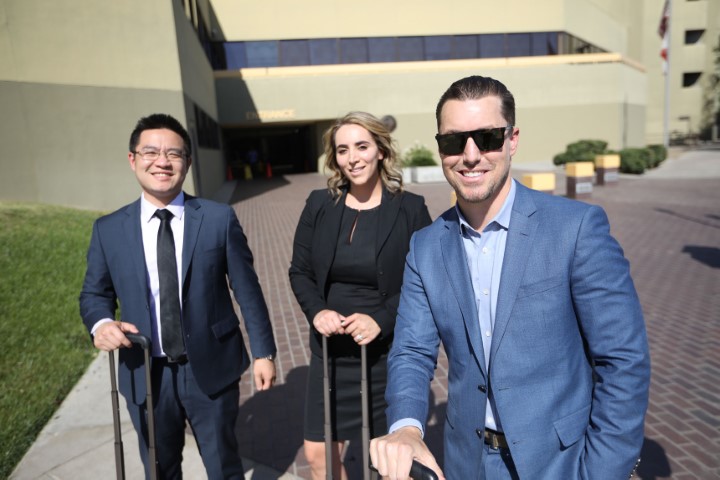 At Michael Burgis & Associates, P.C., our accident attorneys provide support to accident victims throughout Southern California. We can help explore your options and determine the best path forward so that you can focus all your energy on your recovery.
Recovering Personal Injury Compensation that You Deserve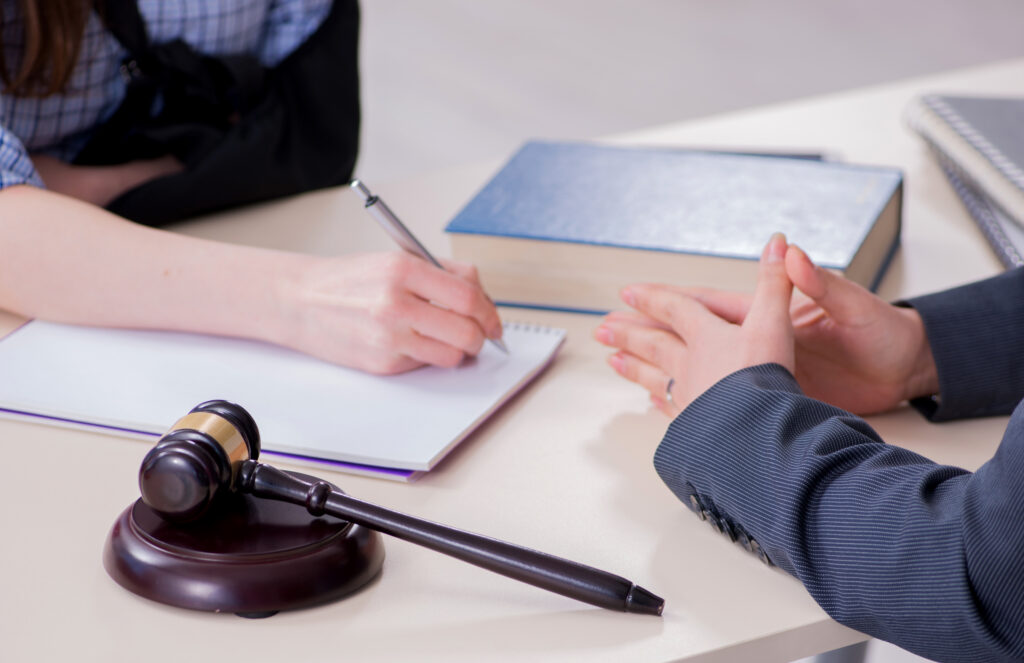 Following an accident, insurance providers will rarely make an initial settlement offer that takes the full extent of your damages into account. Having a lawyer in your corner means having someone who can serve as a skillful advocate, negotiating with insurance companies and taking your case to trial, when necessary.
If you were injured in a workplace accident, workers' compensation is the only course of action you can pursue against your employer's insurance carrier. However, if a third party, such as the manufacturer of a defective product, played a role in the accident, you may be able to seek additional damages under a personal injury claim. We will thoroughly explore the circumstances that led to your accident to ensure that all avenues of compensation remain open.
Contact Our Accident Lawyers for a Free Consultation
If you or a loved one has suffered an injury in any type of accident, we want to hear from you. Call our Sherman Oaks law office at (888) BURGIS1 or contact us online to schedule a free initial consultation.
All personal injury cases are handled on a contingency fee basis. This means that you owe us nothing unless we are successful in recovering compensation for you. If we feel that we are unable to devote our full attention to your personal injury claim, we will gladly refer you to a prequalified attorney who will have our full faith and trust in providing you with the same high-quality representation that we are known for.
Hablamos Español!