Employment Law
If you have been the victim of discrimination or harassment in the workplace, or if you have been fired or had an adverse action taken against you at your job, you need to protect your rights with the help of an attorney who is experienced in employment law.
Dedicated Employment Law Attorneys

At the law firm of Michael Burgis & Associates, P.C., our employment law attorneys are dedicated to protecting the rights and interests of workers throughout Southern California. We are prepared to thoroughly review your case and to help you explore your options for moving forward.
Types of Employment Law Claims
We represent employees with a wide range of employment law claims, including:
Wrongful Termination

If you believe that you were fired or otherwise punished for an unlawful reason, such as due to your race, gender, or religion, or for complaining about workplace harassment or for reporting illegal actions, you may have a claim against your employer for wrongful termination or retaliation. There are specific criteria that must be met to successfully prevail on these types of claims. Our attorneys can let you know how strong your case is.
Workplace Discrimination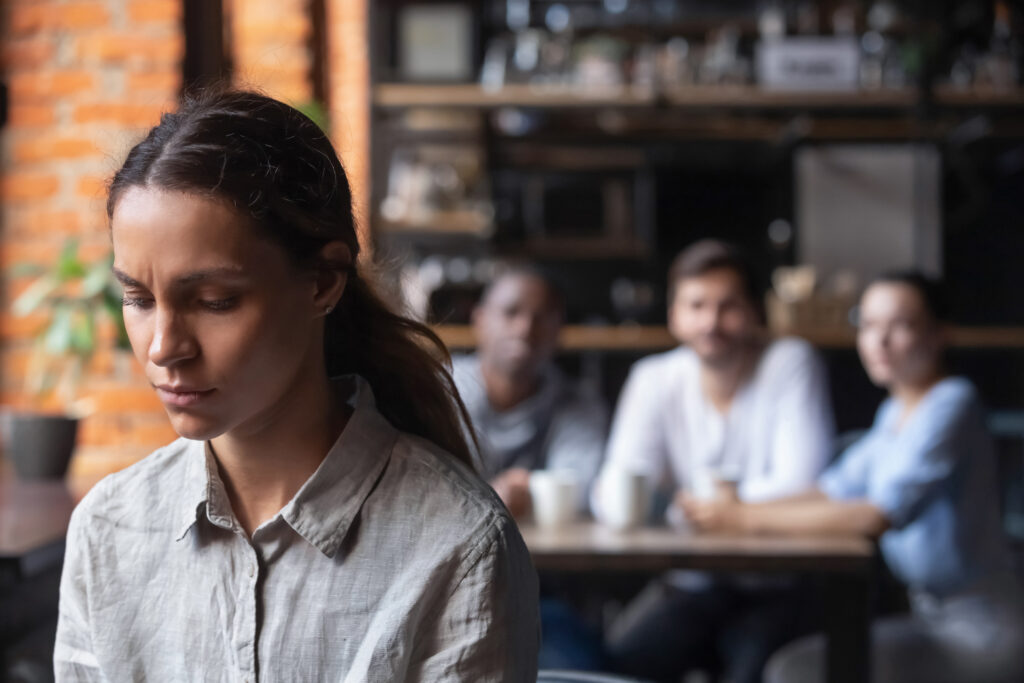 Employment discrimination can take many forms. State and federal laws prohibit discrimination based on a person's age, race, gender, country of origin, religion, disability, and sexual orientation. We will help protect your legal rights.
Sexual Harassment
We represent both men and women who have suffered working in a sexually hostile workplace. These types of cases occur more often than you may think, which is why holding the offending parties accountable is so important.
Wage and Hour Violations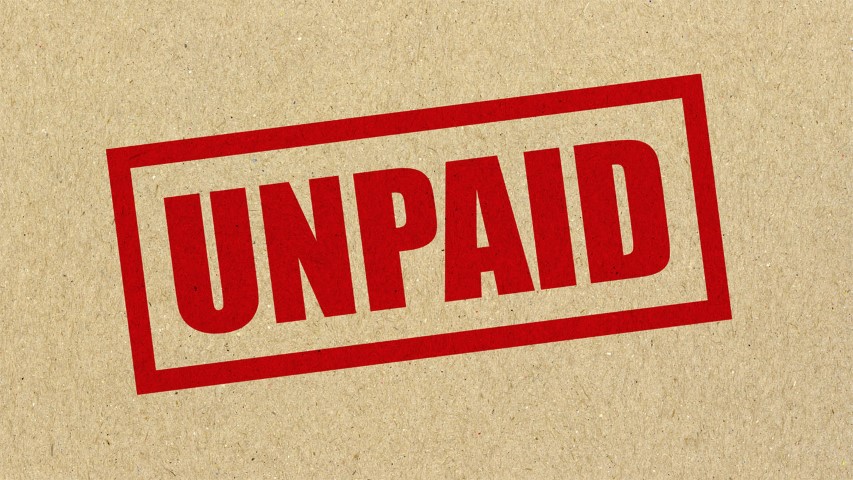 Wage and hour issues encompass a wide range of illegal actions on the part of employer, including paying workers less than minimum wage, not providing rest periods or lunch breaks, not paying overtime for workers who work more than 40 hours per week, and classifying workers as being salaried when they should be receiving an hourly wage. We help victimized employees recover the compensation to which they are entitled.
Workers' Compensation Discrimination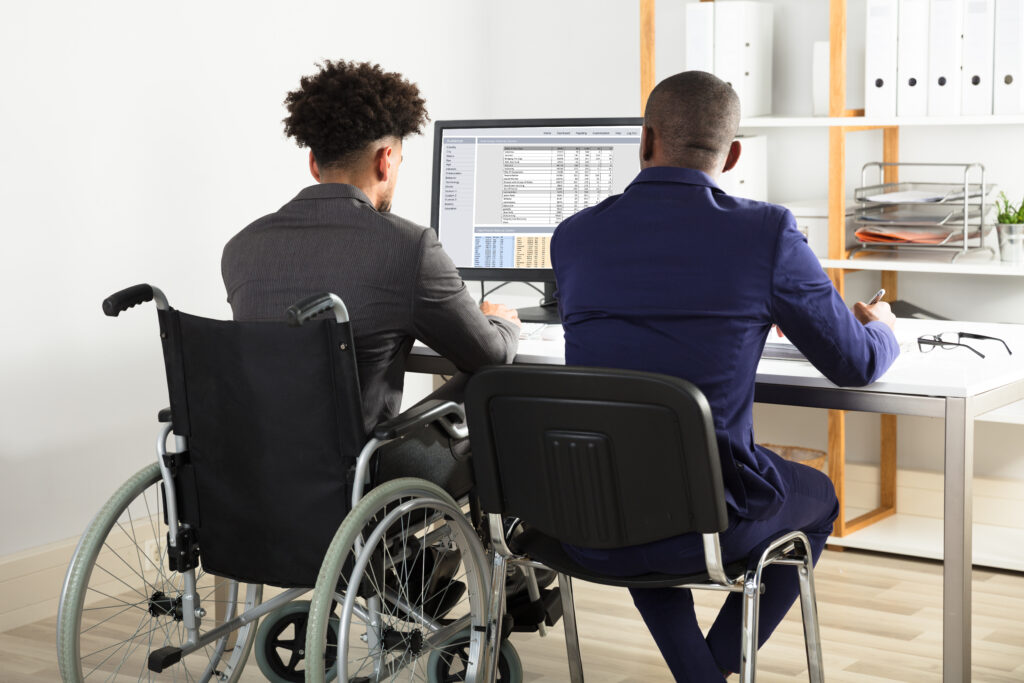 We handle numerous workers' compensation claims and we often work with employees who have been discriminated against following a workplace accident, either because their injuries have left them with a disability or because they filed a claim against their employer's insurance provider. In addition to helping guide you through the workers' compensation process, our workers' compensation and employment law attorneys can also help address any discrimination issues that arise along with your compensation claim.
Contact Our Labor Law Attorneys for a Free Case Evaluation
If you believe that your employer is treating you illegally, it is important to speak with us as soon as possible. Various time limits exist which may limit your ability to bring a suit against your employer. Call our Sherman Oaks office at (888) BURGIS1 to schedule a free initial consultation. You may also contact us online
Hablamos Español!