Workers' Compensation
You Need a Work Injury Lawyer on Your Side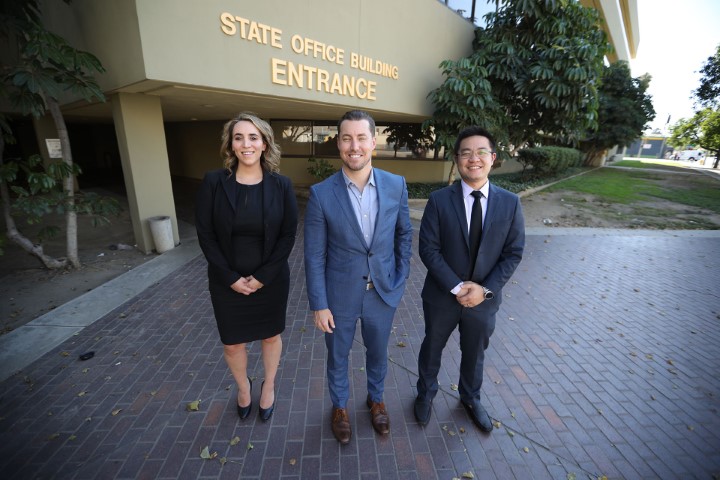 Have you been injured at work in California? Are you struggling to make ends meet without a steady income while medical bills pile up? Are you struggling with daily activities due to your injuries? Does it feel like your life has been turned upside down?
When you need someone who will listen to you, someone who can navigate the complex legal system for you and direct you to the best medical treatment possible, someone who can advocate for you, to obtain recovery in every sense of the word, you should turn to the workers' compensation attorneys at Michael Burgis & Associates, P.C.- a workers' compensation law firm with multiple offices in Southern California.
Skilled Workers' Compensation Attorneys to Handle Your Claims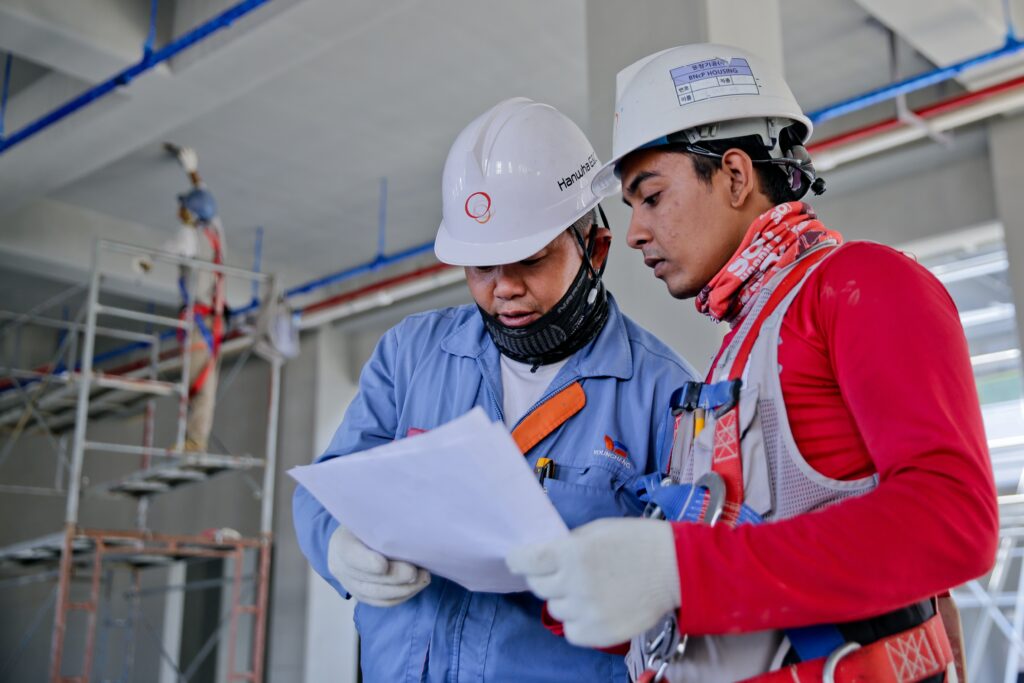 Our goal is to help minimize your stress and uncertainty, and to bring recovery for the injured® in every case we handle. We provide comprehensive legal representation in a wide range of areas, including:
Medical Benefits: A serious workplace injury can impact your life for months or even years to come. That is why we work hard to help secure compensation that takes anticipated future medical care into account.
Permanent Disability Benefits: In some cases, workers never fully recover from their work-related injuries. In these cases, we help injured employees secure permanent disability benefits.
Temporary Disability Benefits: If your claim for partial or total temporary disability benefits has been denied or delayed, we can help you secure the relief you need and deserve.
Supplemental Job Displacement Benefits: An injured worker may be able to obtain a job retraining voucher to help cover educational retraining or skill enhancement and help get them back into the workforce. We have handled cases involving all types of work-related injuries and illnesses, including accidents where workers have suffered serious and catastrophic injuries. We will inform you about how your case is likely to be settled while providing you with all of the workers' compensation information you require.
Aggressive Advocates for Maximum Compensation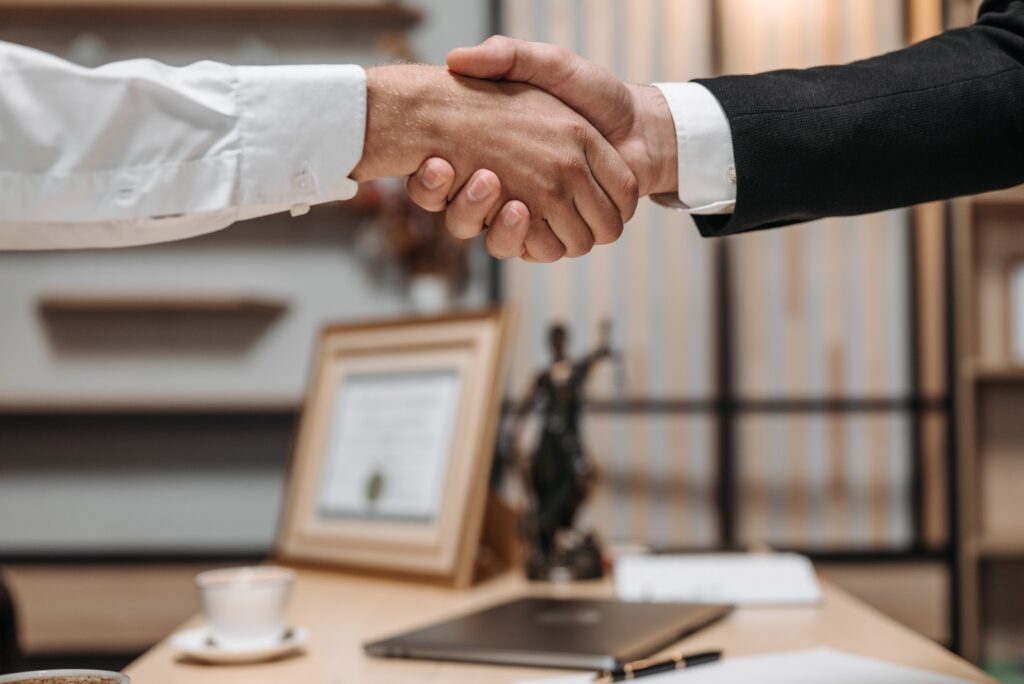 Our clients benefit from our recognized reputation for delivering positive results, as well as our commitment to treat everyone with dignity, respect, and compassion. We have made it our mission to help restore one's quality of life by obtaining benefits as quickly as possible while supporting legislation that better protects the injured. Time and time again, we have proven our ability to advocate for the maximum amount of compensation available under the law.
Contact Us for a Free Initial Consultation
Your initial consultation with one of our workers' compensation attorneys is free and can take place at your home or hospital room if your injuries prevent you from traveling to see us. Our firm is equipped with several Mobile Recovery Vehicles which enable one of our team members to drive to you without delay.
No Attorney Fees Until We Win
Furthermore, you owe no attorney fees unless we recover damages and/or secure benefits for you. You will never be asked to pay a dime because we personally take on expenses related to the investigation, retention of expert witnesses, and the like. You have nothing to lose by hiring a lawyer to handle your workers' compensation claim.
We are not like other law firms. Once you have spoken with us, you will not want to go anywhere else. Call us at (888) BURGIS1 and see for yourself. You may also, contact us online.
Hablamos Español!