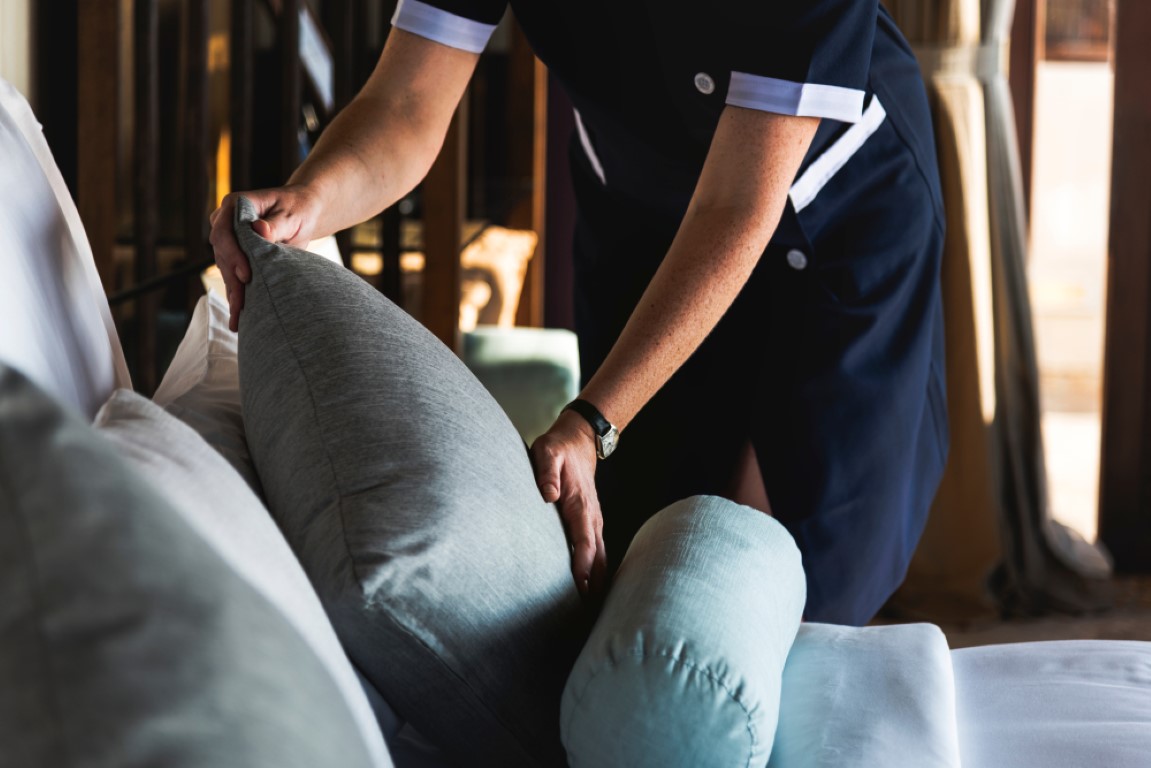 New rules may limit workplace injuries for housekeepers
Sep 08, 2020

Blog

Michael Burgis & Associates, P.C
Six years after representatives of hotel workers asked the Occupational Safety and Health Standards Board to create new regulatory standards for the on-the-job hazards that housekeepers in hotels face, their efforts paid off. On March 9, the Office of Administrative Law approved the ergonomic standard that will protect housekeepers from workplace injuries. The California Division of Occupational Safety and Health will start enforcement of the new rule on July 1.
The nature of the jobs done by housekeepers in the hospitality industry exposes them to musculoskeletal injuries when they have to lift mattresses, pull linens and push heavy carts. Slips or trips and falls as they clean bathrooms are also the causes of many injuries in this industry. Under the new regulation, employers must establish a workable Musculoskeletal Injury Prevention Program (MIPP) and maintain it.
Employers must establish work site evaluation programs to identify hazards, allowing the input of housekeepers. Procedures must be put in place for investigating musculoskeletal injuries in housekeepers, and measures must be implemented to eliminate identified hazards. Training on controls and safe practices must be offered to supervisors and employees, and workers must understand the procedures for early reporting of injuries.
While the new standards may limit the number of workplace injuries under housekeepers in California, those who have already suffered musculoskeletal injuries may experience long-term health problems. These injuries are compensable, and benefits claims may be filed with the workers' compensation insurance system for coverage of medical expenses and lost wages. The proceedings can be challenging, but help is available from an experienced workers' compensation attorney who can assist with the navigation of the claim.
Source: ohsonline.com, "California's Housekeepers Ergonomics Standard Takes Effect July 1", March 15, 2018