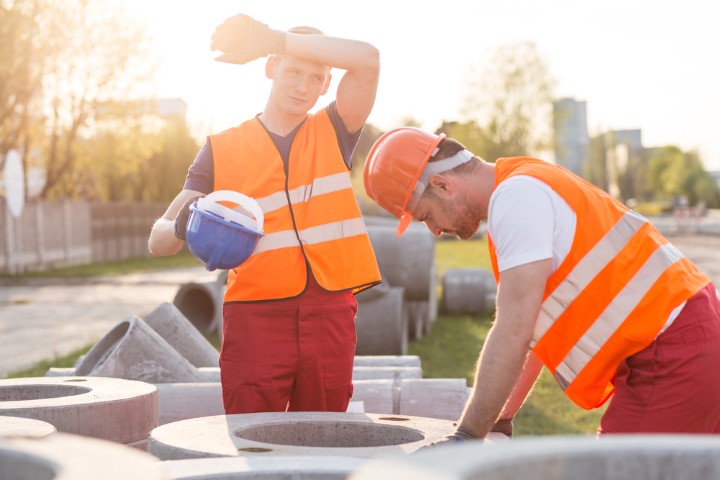 Workplace injuries: Heat illness a deadly threat in California
Apr 26, 2021

Blog

Michael Burgis & Associates, P.C
Along with all the usual occupational hazards, this is the time of the year when employees in California have to cope with the dangers posed by summer heat. The California Division of Occupational Safety and Health once again reminded employers of their responsibilities to train workers on the hazards of heat illness and how to prevent it. A written list of procedures must be developed and implemented for systems to prevent heat-related workplace injuries or illnesses.
Outdoor workers in industries such as landscaping, agriculture and construction must be provided with at least a quart of fresh water every hour. They must also have access to cool, shaded areas and allowed to spend frequent breaks of five minutes or more at a time in the shade. All workers must be under close observation of supervisors and each other to allow prompt action at the first signs of heat illness.
However, indoor workers in some industries can be equally at risk of suffering heat-related illnesses. Temperatures and humidity in these facilities must be reduced, air movement must be increased, and workers must be protected from radiant heat sources and solar radiation. Engineering controls to achieve this include air conditioning, improved ventilation, cooling fans and exhaust ventilation in heat producing areas. Reflective shields can block radiant heat, hot surfaces must be insulated, and leaking steam must be stopped.
The California workers' compensation system covers heat-related illness as it covers all other workplace injuries, and affected workers can file claims for benefits. The insurers will pay medical expenses related to the illness, and those who are unable to return to work for some time will also receive wage replacement. Furthermore, help is available from an experienced workers' compensation attorney who can navigate the claims process on behalf of heat-illness victims.