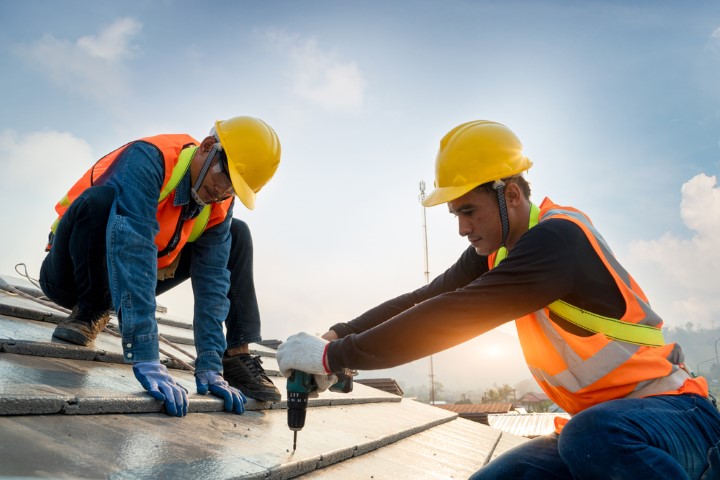 Workplace accidents could be caused by third parties
Aug 02, 2021

Blog

Michael Burgis & Associates, P.C
Construction workers in California face so many hazards that they might not always take the necessary precautions. Some incidents that cause occupational injuries might not even be considered as potential risks. This often applies to cases in which workplace accidents are caused by third parties with no links to the same employer.
An emergency was reported at approximately 7:30 a.m. on a recent Tuesday in South Lake Tahoe. A rescue crew rushed to the scene, which was a condominium construction site on the south shore. They arrived to find a critically injured construction worker who was then airlifted to a hospital.
Reportedly, the employee of a construction company was working inside a utility hole that was situated in a dugout. A pickup truck that appears not to be linked to the same company drove through the dugout. This driver did not see the worker in the manhole and struck him, causing serious injuries to his shoulder and chest. The Occupational Safety and Health Administration has launched an investigation to determine the compliance with safety regulations.
When California workers are injured in workplace accidents, they can pursue financial assistance through the workers' compensation insurance system of the state. However, if an independent third party caused the injuries, the victim might have grounds to also file a personal injury lawsuit in a civil court. An experienced workers' compensation attorney can assess the facts and determine the viability of such a claim. He or she can then provide the necessary support and guidance throughout any ensuing administrative and legal proceedings.