Catastrophic Injuries
In many cases, a workplace accident may result in an injury which prevents a person from working for a period, but eventually the injury improves. However, some injuries prove to be so catastrophic that they are life-changing. In these cases, it is essential to seek help from a lawyer who understands the California workers' compensation system and who can help you recover the maximum benefits to which you are entitled under the law.
Experienced Work Accident Attorneys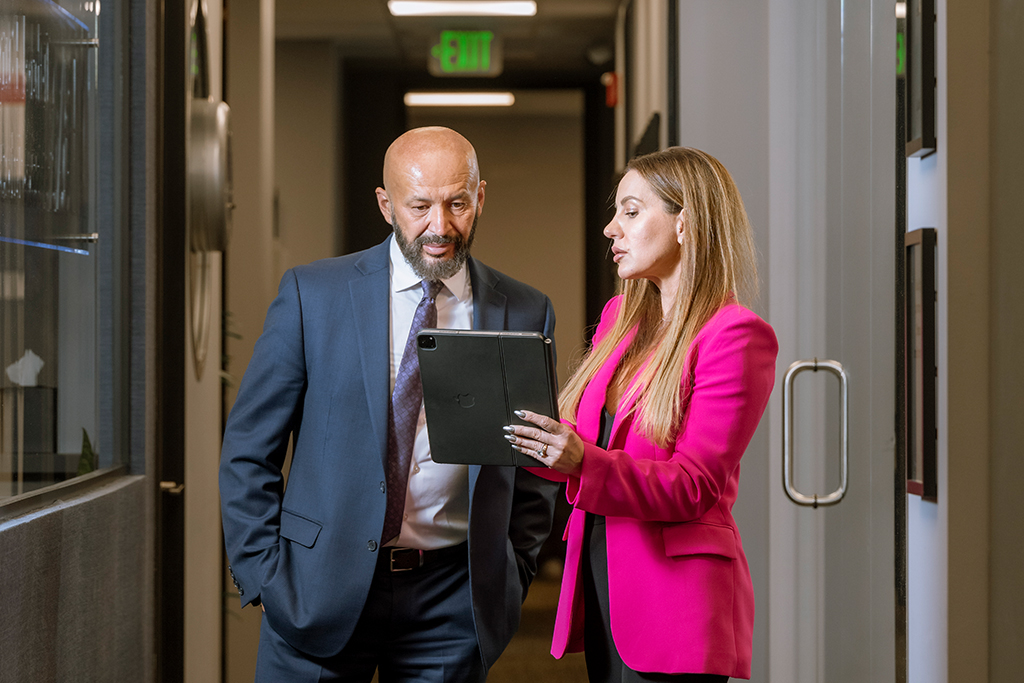 At Michael Burgis & Associates, P.C., our work accident attorneys have extensive experience representing workers who have suffered catastrophic injuries. In fact, our firm's founder, Michael Burgis, has handled thousands of work injury cases across Southern California over the past decade. We are here to serve as your advocates and to ensure that your interests are represented throughout the workers' compensation claim process.
We Handle All Catastrophic Injury Claims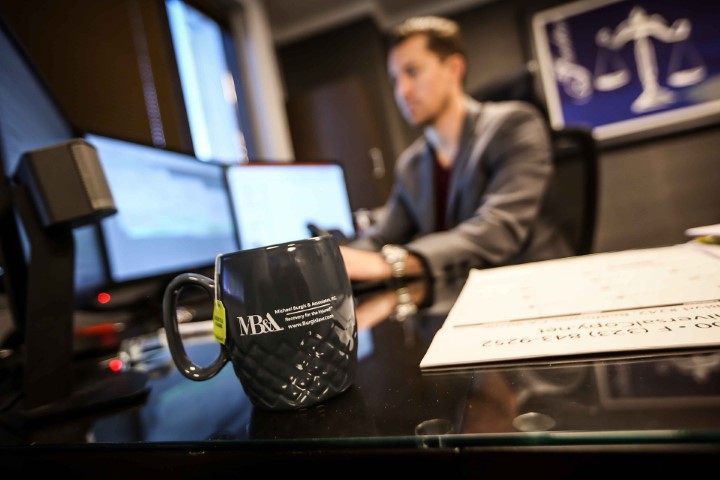 Serious workplace accidents can occur anywhere, from manufacturing plants to construction sites, even in offices. We represent victims who have suffered all types of work-related, life-changing injuries, including:
Amputations.
Paralysis.
Traumatic Brain Injuries (TBIs).
Psychological injuries.
Severe burns.
We can help you recover compensation not only for medical treatment, but also for other changes in your lifestyle such as necessary modifications and accommodations to your home.
Compensation for Home Health Care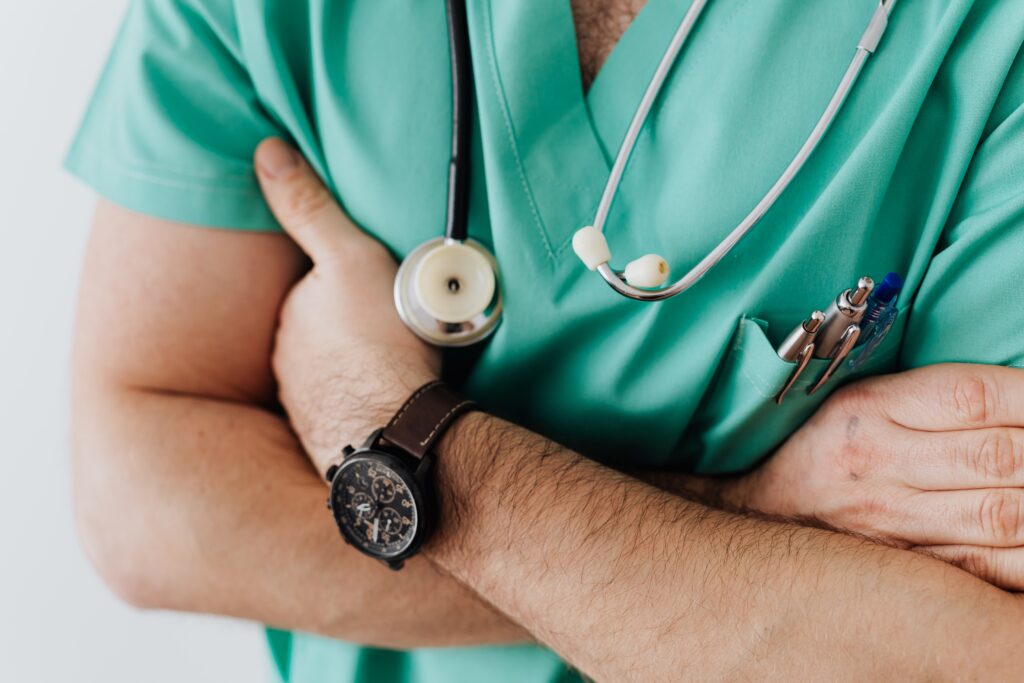 It is not well-known that workers' compensation benefits can extend to cover necessary home health care assistance. This does not have to apply only to medical professionals such as a home health care aide or an in-home nurse. It can also apply to friends, spouses, or family members who assist the injured individual with cooking, cleaning, or other household chores.
These types of claims are rarely approved without the assistance of a skilled work injury attorney. It is necessary to identify certain specifics in your claim such as the nature and extent of your injury, and the expected duration of required in-home help. It can take a significant amount of time to settle these types of claims. However, compensation may be made retroactive to the date of when in-home help began. We will thoroughly review your situation and will let you know what your options are when it comes to pursuing these benefits.
Contact Our Work Injury Attorneys If You or a Loved One Has Suffered a Serious Workplace Injury
We strive to ensure that injured workers and their loved ones recover the assistance they need and deserve. Call our Sherman Oaks law office at (888) BURGIS1 or contact us online. Your initial consultation is free and all cases are taken on a contingency basis. This means that you owe us nothing unless we are successful in recovering compensation for you.
Hablamos Español!