Medical Benefits
Serious work injuries can have long term effects. Addressing long term medical needs means that securing compensation for future medical expenses is essential — and that effective legal representation is crucial to helping you recover the compensation you deserve.
You Need a Medical Benefits Attorney

If you were hurt while working in California and it seems that your injury will have a long term impact on you physically, emotionally, and financially, the experienced medical benefits attorneys at Michael Burgis & Associates, P.C., can help you pursue your workers' compensation claim. We work hard to secure compensation for future medical care, eliminating the need to cover out-of-pocket expenses that should be an employer's responsibility in the first place.
Medical Benefits for a Workplace Injury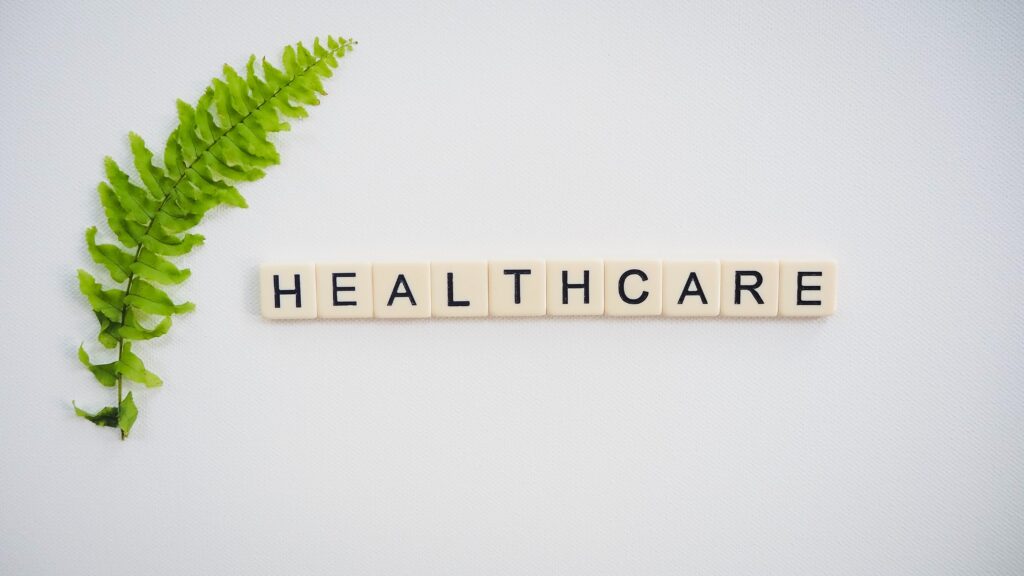 When you come to us, our lawyers will thoroughly investigate the nature of your injury and will help calculate the anticipated costs of future medical treatment. We take multiple factors into consideration including consultations, therapies, medications, surgeries, evaluations and treatments.
Injury litigation is a complex area of law. We will also assess how your condition may worsen over time and, if it does, how medical care should be adjusted or accelerated accordingly. You can be confident in our ability to handle every phase of your claim with thorough preparation and expert analysis.
When you schedule a free initial consultation, one of our workers' compensation attorneys will discuss and explain the various factors which help calculate your expected compensation, including:
Lifetime expectancy.
Settlements reached by stipulation of the award, leaving medical care open.
Settlement by compromise and release which allocates a cash value to future care.
Contact Us If You Have Suffered a Work-Related Injury
To schedule a free initial consultation, call our office in Sherman Oaks at (888) BURGIS1. You may also contact us online. For your added comfort and convenience, we offer a contingency fee basis for our legal services. This means that you owe no attorney fees unless we recover damages and/or secure benefits for you. We take personal responsibility for all expenses related to investigations and the use of expert witnesses.
Hablamos Español!