Premises Liability Injury
Every California property owner is legally obligated to keep their property safe and secure for residents and visitors. Any hazards due to negligent maintenance have the potential to cause accidents or devastating injuries, usually involving slips and falls. These injuries could have significant physical, emotional and financial impacts on your life.
Premises Liability Injury Lawyers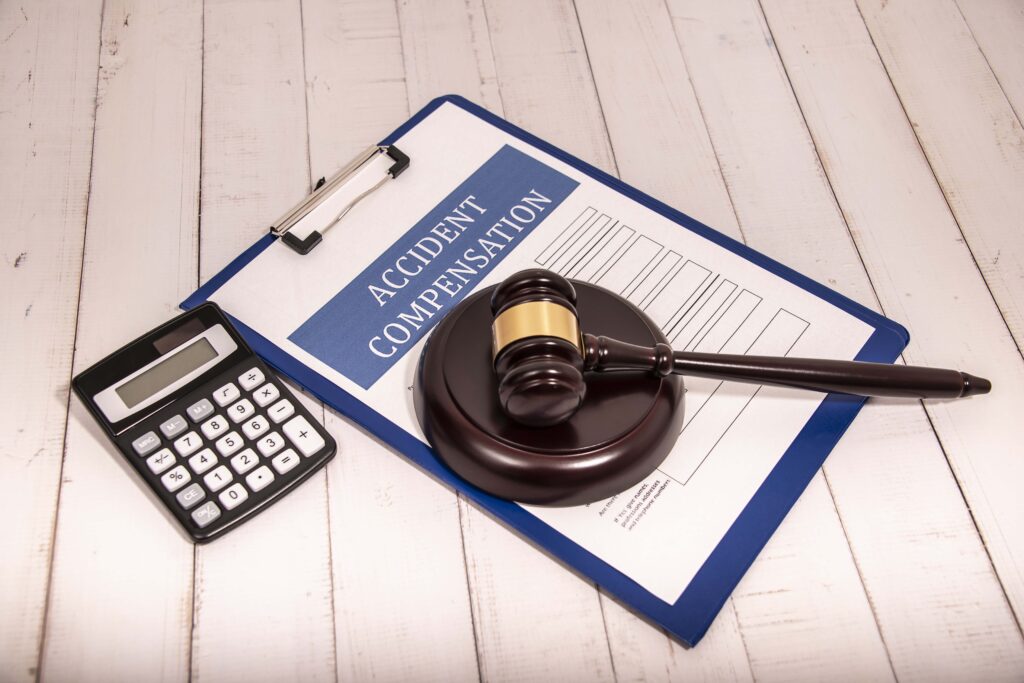 At Michael Burgis & Associates, P.C., our injury attorneys will fight to get compensation not only for your injuries, but also for lost wages and finances to pay for damages, medical bills, and insurance. Every case is individual and distinct. We will examine the details of your case so we can match our strategy to fit your needs.
Elements of a Premises Liability Claim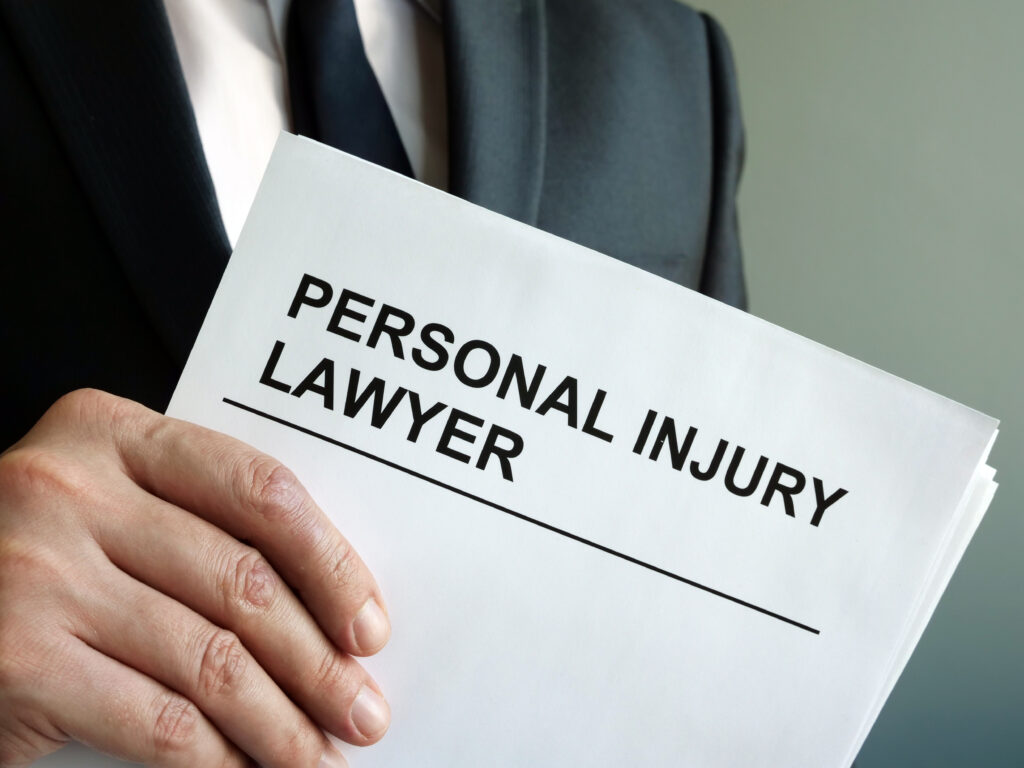 These kinds of cases can be difficult to prove because of all the components that go into a claim. It does not help that some property owners will conceal evidence or attempt to blame the injured party to hide their own carelessness. But our lawyers know how to guide you through these cases.
To make your case, the most important elements we must consider are:
→ The damage
There must be documentation, either official or from your own personal records, of the damage caused by unsafe property. Slips and falls can cause a variety of injuries, from broken bones to persistent spinal issues to serious brain damage. These injuries can also lead to financial strain from time away from work and paying extra medical expenses not covered by insurance.
→ The location
Residential or commercial property owners and their occupants are supposed to maintain their property for safety. These properties include hotels, big box stores and even homes.
→ The cause
The causes of slip and fall incidents are as varied as the properties themselves. They can range from wet surfaces to unsafe stairwells or escalators. Our lawyers will thoroughly investigate the property to obtain evidence of what caused your injuries.
→ Who is at fault?
We need to prove that the property owner knew about the dangerous conditions and that they did not repair them or give you proper warning. Negligent management of their property makes them accountable for your injury, but there must be clear evidence.
You Need an Aggressive Slip and Fall Accident Attorney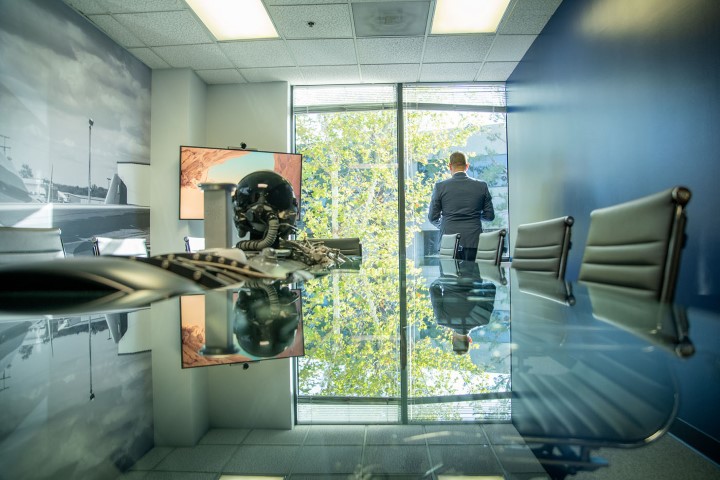 These claims require a refined approach and a sophisticated strategy. The attorneys at Michael Burgis & Associates, P.C., are knowledgeable in these cases and provide you with aggressive advocacy. We work hard to take the burden off your shoulders so you can focus on your personal recovery. You can leave everything else up to us.
We Are Committed To Your Recovery. No Fees Until We Win.
We are dedicated to getting recovery for the injured®. Contact us online to schedule an appointment to discuss the specifics of your case. You can also call us at (888) BURGIS1 or visit our Sherman Oaks offices. We offer free consultations and you do not pay any fees unless we win your case.
Hablamos Español!