Discrimination
Discrimination has no place in the work environment. However, workplace discrimination is still unfortunately commonplace. The good news is there are laws in place to help protect workers who have been discriminated against and to hold their employers accountable. If you have been the victim of discrimination at work, you should seek legal guidance from an experienced team of lawyers as soon as possible.
Dedicated Employment Discrimination Attorneys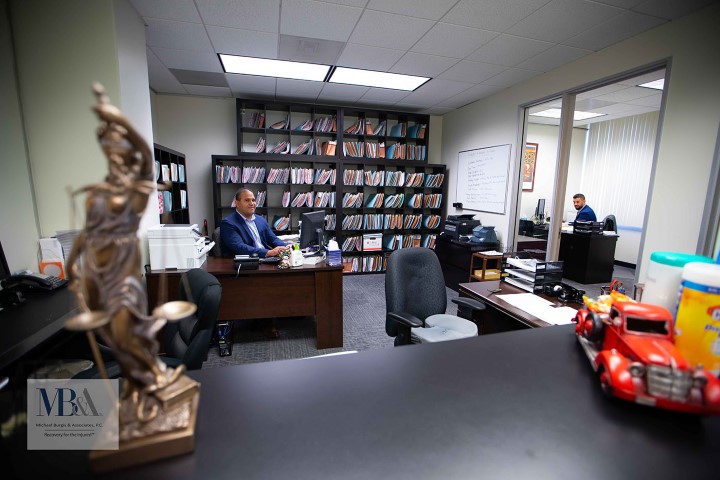 At Michael Burgis & Associates, P.C., our workplace discrimination attorneys have dedicated their legal practice to protecting the rights of employees throughout Southern California. If you believe you are being discriminated against, we are prepared to help you explore your avenues of recovery.
Types of Workplace Discrimination Claims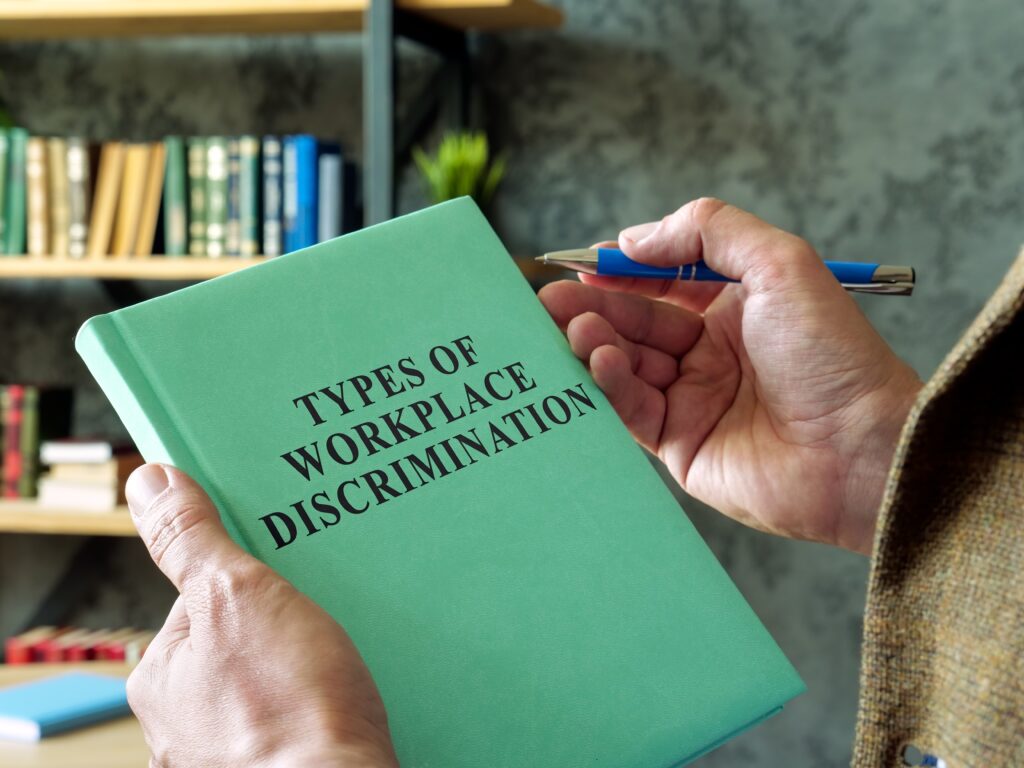 To bring a successful employment discrimination claim, you must belong to a protected class as defined by state and federal laws. In other words, it is illegal to engage in discrimination based on one's age, sex, race, country of origin, religion, disability, or sexual orientation. Workplace discrimination can take many forms, including:
Being passed over for promotion to positions for which you are qualified.
Being demoted for nonperformance–based reasons.
Being subjected to offensive or threatening language or images.
Being subjected to physical or verbal harassment.
Not every adverse action on the part of employers may constitute discrimination. These cases can be complicated and are often difficult to prove. That is why it is essential that you have committed advocates in your corner who can help you build a strong case.
Contact Our Workplace Discrimination Attorneys for a Free Consultation
Nobody should have to endure a hostile work environment. We are here to help protect your rights as an employee. Call our Sherman Oaks office at (888) BURGIS1 to schedule a free initial consultation with our attorneys. You may also contact us online.
Hablamos Español!