Workers' Compensation Settlements
Generally speaking, there are two main ways to settle a workers' compensation claim. One way is through what is called a "Stipulation" and the other is referred to as a "Compromise and Release." It is important to have legal counsel on your side when it comes to a workers' compensation claim so that you are able to make the most informed decision possible.
The workers' compensation attorneys at Michael Burgis & Associates, P.C., are dedicated to protecting the rights and interests of injured workers throughout Southern California. In fact, our firm's founder has handled thousands of workers' compensation cases in the past decade, bringing recovery for the injured®. We are prepared to put our skills to work for you.
Settlement Options in California Workers' Compensation Cases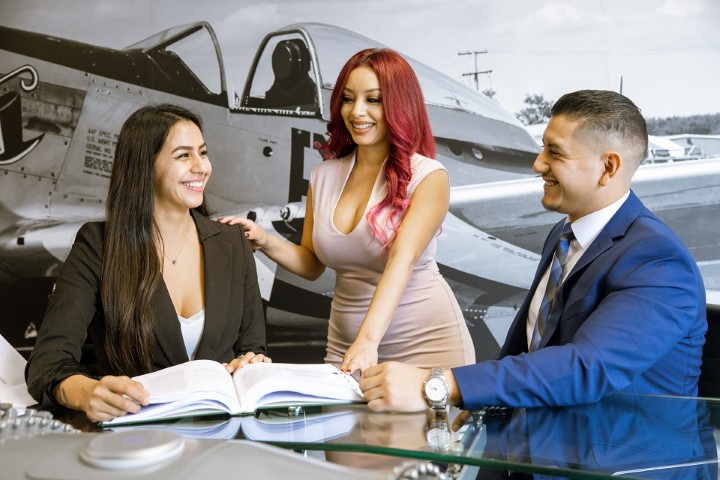 → Stipulation Agreement in Workers' Compensation Cases
In matters involving a stipulation, both parties agree or stipulate to the percentage of injury that a worker has sustained. The greater the percentage, the greater the amount of recovery. Under this agreement, the worker does not receive a lump sum, but rather, will receive payments over a period of time, including the predicted costs of future medical care. This type of agreement locks in the amount of payments and removes any uncertainty about what an injured person can expect to receive while recovering from an injury.
If the parties are unable to reach an agreement on their own, the case will go to court and a judge will make a final determination regarding the degree, or percentage, of injury based on the court's findings. Payments will then be made over a duration of time, the same as they would be if the parties were able to reach an agreement through negotiation.
→ Workers' Compensation Settlement Through Compromise and Release
Unlike a stipulated agreement, a compromise and release involves a lump-sum payment made to the injured worker, effectively wiping the slate clean for the insurance carrier. One cannot require that an insurance company settle through compromise and release. Usually, a skilled lawyer must convince the insurance company that a compromise and release is in its best interest.
Deciding Which Settlement Option is Right for Your Workers' Compensation Case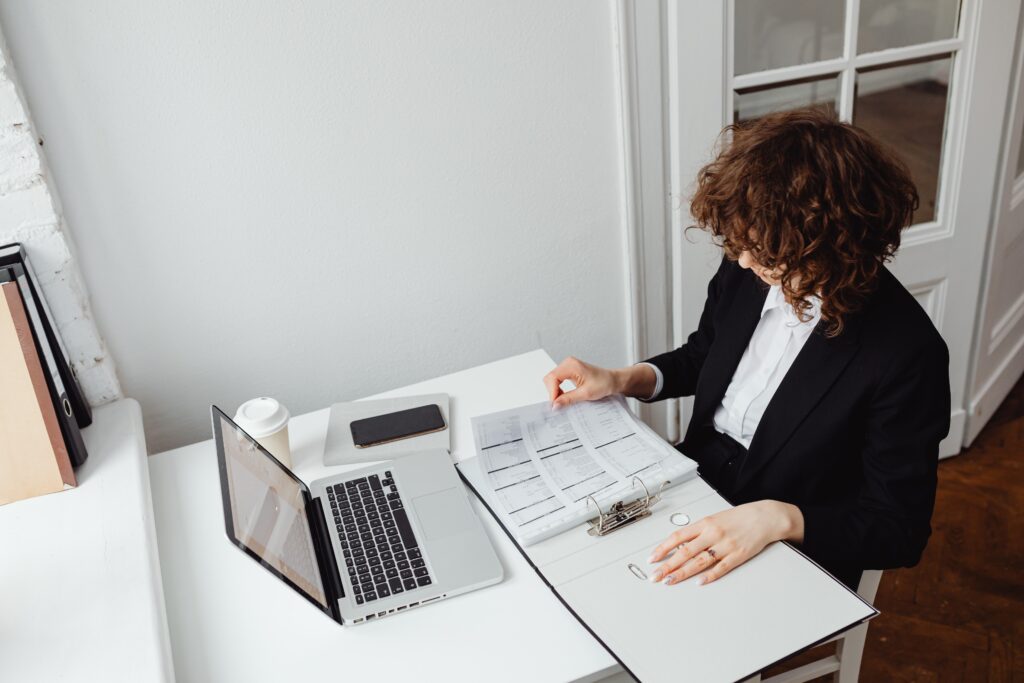 When you come to our workers' compensation law firm, we will draft a plan that looks at what you may expect to receive under each of these options. We will thoroughly review the circumstances of your accident and will work closely with insurance companies and doctors to ensure that you receive the right care and treatment into the future. Once we have done this, we can talk about your goals and expectations so that you have all the information you need to make an informed decision about how to proceed with your claim.
Contact Our Work Injury Attorneys for a Free Initial Consultation
Suffering a workplace injury is stressful enough without having to worry about your workers' compensation claim. We are here to help shoulder your legal burden. Call our Sherman Oaks office at (888) BURGIS1 to schedule a free initial consultation to discuss your situation. You may also contact us online. We cover the upfront costs of our legal work and you only owe us if we are successful in recovering compensation for you.
Hablamos Español!