Why Hire a Workers' Compensation Lawyer
When you have been injured in a workplace accident, you may ask yourself, "Why hire a workers' compensation lawyer?" After all, your employer will likely recommend a doctor to assess your injuries and may even provide you with the necessary paperwork to file a claim. However, none of these parties are operating with your best interest in mind. By seeking help from an experienced attorney, you will have a dedicated advocate on your side who can help you recover the full and fair benefits you deserve.
At Michael Burgis & Associates, P.C., our workers' compensation lawyers are dedicated to serving injured workers throughout Southern California. We work hard to achieve recovery for the injured®, so that our clients can begin to move forward with their lives
Comprehensive Approach to Workers' Compensation Cases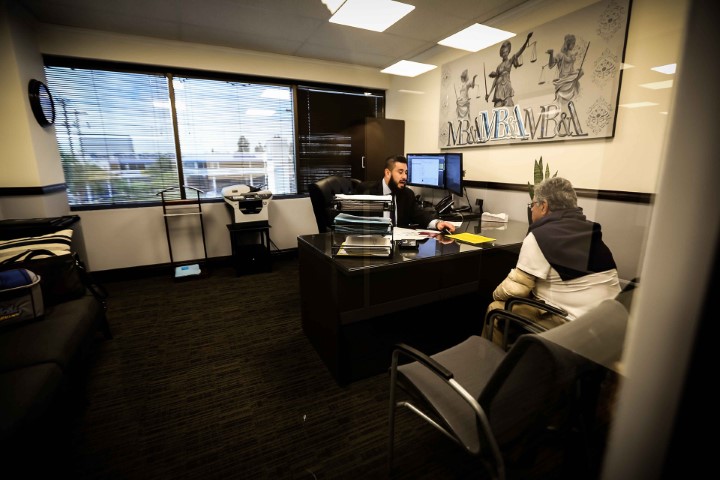 Insurance providers exist to make money. They do not care about you or what is in your best interest. When you visit a clinic recommended by your employer's workers' compensation carrier, you may not be getting the best, objective diagnosis and/or treatment. Furthermore, insurance companies will often outright deny legitimate claims because of minor clerical errors in the paperwork.
An attorney can help you avoid the above pitfalls. We can recommend doctors and clinics that are not allies of insurance providers to help ensure that you receive the medical care you need. We can gather all the necessary evidence and documentation to ensure that your claim is bulletproof. If an insurance provider still denies your initial claim, we understand how to mount an appeal.
We take a comprehensive approach to workers' compensation cases. We help identify issues and claims that you may not have been aware of, such as Social Security issues and potential claims against a third party. We can help alleviate the stress of uncertainty surrounding your claim while providing you with all the information you need to make a decision that will best meet your goals.
Cost to File a Workers' Compensation Claim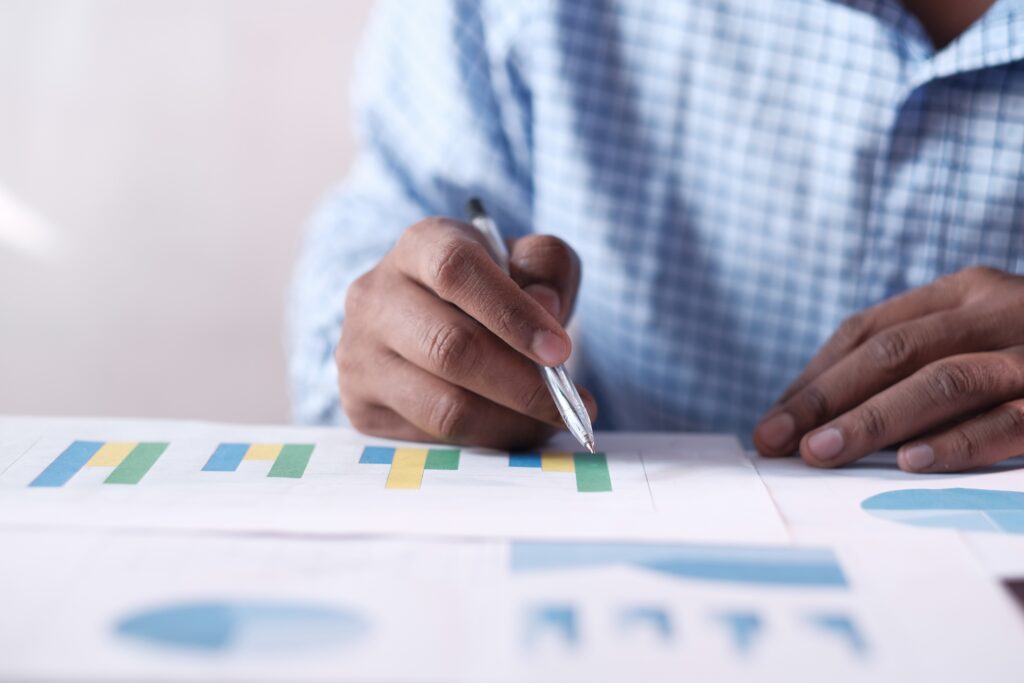 We take all workers' compensation claims on a contingency basis. That means that we absorb all expenses upfront and you owe us nothing unless we are successful in recovering compensation. If we are successful in getting you the benefits you need, we only take a small percentage of your award as payment for our services. While any percentage may seem significant, getting help from a skilled legal team often exponentially increases the value of your case versus attempting to take on the system by yourself.
When we say that we are committed to recovery for the injured®, we mean it. We know the financial aspect of your case is but one piece of a larger whole. We take a big-picture approach to legal representation, and we do everything we can to improve your quality of life and get you back on a positive path.
Contact Us for a Free Initial Consultation
To learn more about the benefits of hiring an attorney to handle your workers' compensation case, we invite you to schedule a free consultation at our office. Call (888) BURGIS1 or contact us online.
Hablamos Español!