Wrongful Termination and Retaliation
Losing a job or being demoted is stressful and humiliating. The pain is only made worse if the employer discriminated against the worker due to his or her race, age, gender or religion, or retaliated against the worker for reporting illegal activity or for filing a workers' compensation claim. If you believe that you have been the victim of wrongful termination or retaliation, it is important to seek help from a knowledgeable lawyer as soon as possible.
Committed Wrongful Termination Attorneys
At Michael Burgis & Associates, P.C., our wrongful termination attorneys are committed to protecting the rights of workers throughout Southern California. We will thoroughly review the circumstances of your claim and will help you determine the proper way to proceed.
Were You Illegally Fired at Work?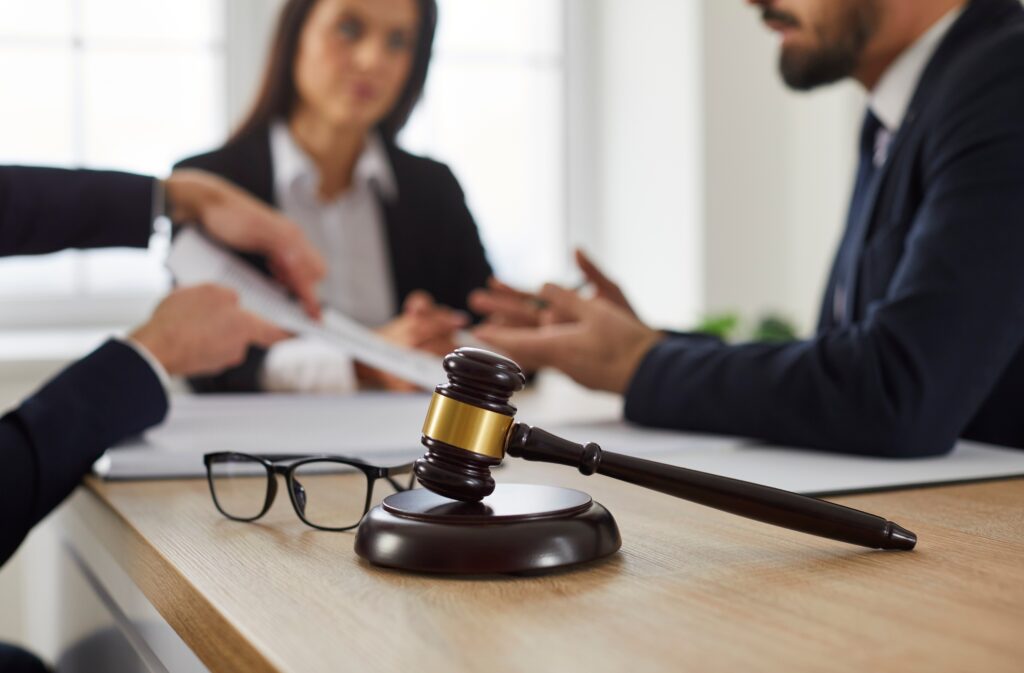 Most California employees are considered "at will" employees. In other words, employers may fire an employee with or without a given reason. Basically, your employer can fire you for any reason, or no reason at all, so long as the reason is not illegal.
For example, it is illegal for an employer to fire, replace or reassign an employee as punishment for filing a workers' compensation claim. It is also illegal to terminate or to fail to hire or promote an employee because of his or her gender, age, race, nationality or religion. In addition, whistleblower laws protect employees from retaliatory actions for reporting illegal behavior in the workplace.
Whether or not an employer acted illegally is a complicated question. That is why it is essential to seek help from a legal team that is dedicated to serving the interests of workers.
Contact Our Employment Law Attorneys for a Free Consultation
There are certain deadlines that must be met for filing an employment law claim. Reach out to us as soon as possible. Call our Sherman Oaks office at (888) BURGIS1 or contact us online to schedule a free initial consultation to discuss your situation.
Hablamos Español!