Permanent Disability Benefits
Many injured workers never fully recover from a workplace accident, even after receiving medical treatment. If you have been permanently disabled by an on-the-job accident, you may be eligible to receive permanent disability benefits. With the help of one of our skilled disability lawyers who understand the California workers' compensation system, you can be sure that you are receiving the maximum benefits under the law.
Aggressive Work Injury Attorneys Who Can Fight for You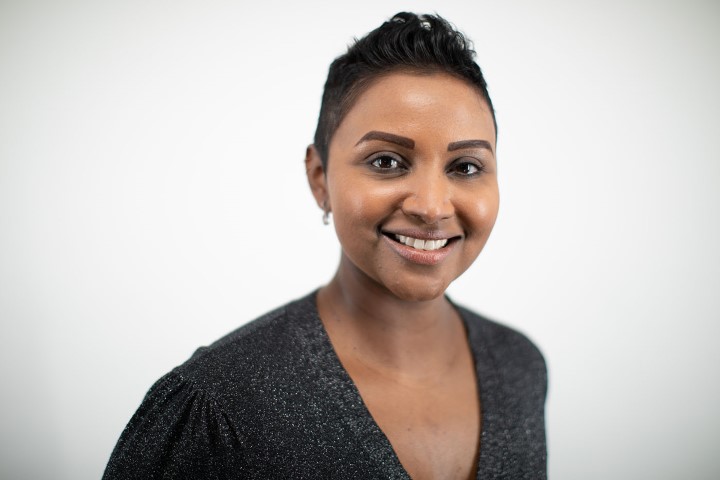 Over the past decade, Michael Burgis, founder of the law firm of Michael Burgis & Associates, P.C., has handled thousands of workers' compensation cases in Sherman Oaks and has built a reputation as an honest and aggressive work injury attorney who fights hard for his clients. When you come to us, you can rely on our longstanding relationships, our team approach, legal knowledge, negotiation skills and trial advocacy to increase your chances for successfully securing permanent disability benefits.
Passionate Disability Benefits Attorneys to Guide You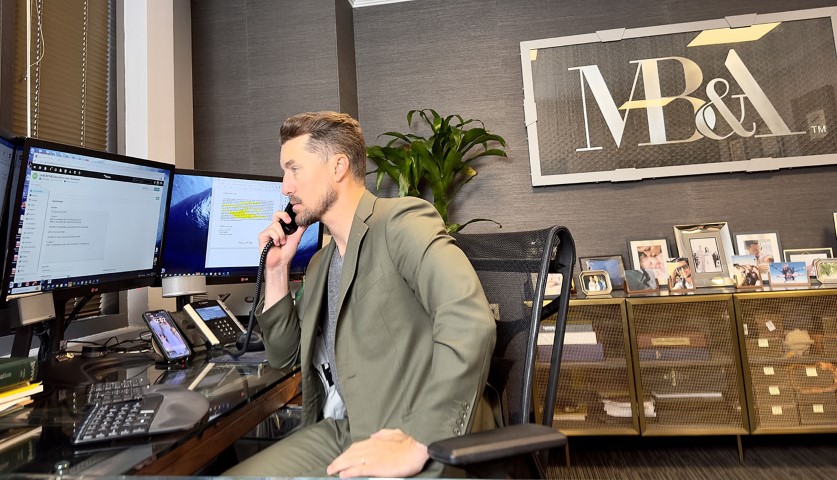 We represent injured workers at every stage of the legal process. We work hard to win maximum awards for clients while minimizing tax liabilities and Social Security offsets. We are also highly experienced with matters involving temporary disability benefits, the Subsequent Injuries Benefit Trust Fund, State Disability Insurance, retirement, structured settlements, vocational rehabilitation, prosthetics, home health care and home modifications, and securing future medical care assistance for clients with injuries that will impair them indefinitely.
During your free initial consultation, you will learn about important factors regarding permanent disability benefits in California, including:
Disability ratings.
Activities of Daily Living.
American Medical Association (AMA) Guides.
Symptomology and medical evidence.
Psychological injuries.
Amounts and duration of compensation payments.
Committed to Securing Maximum Benefits for the Injured. Contact Us Today.
We are not like other law firms. We are redefining legal representation with one goal in mind — obtaining recovery for injured workers just like you. Call us at (888) BURGIS1 to schedule a free initial consultation at one of our Southern California offices. You may also contact us online. You owe no attorney fees unless we recover damages and/or secure benefits for you. We take personal responsibility for all expenses related to investigations and use of expert witnesses.
Hablamos Español!