Temporary Disability Benefits
If you were injured at work and your doctor-approved application for partial or total temporary disability benefits has been delayed or denied by your employer, you have one option left: seek skilled guidance that can only come from an experienced workers' compensation attorney.
Skilled Disability Attorneys to Protect Your Rights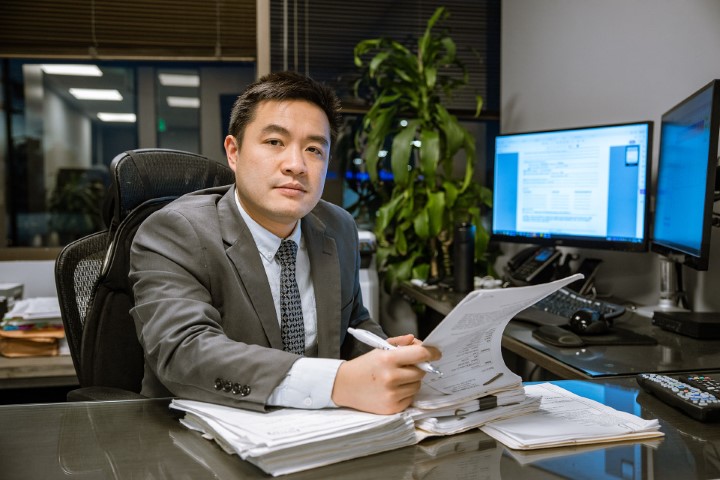 At Michael Burgis & Associates, P.C., our team of skilled disability attorneys helps protect the rights of employees whose careers have been derailed and whose lives have been changed by a serious workplace accident.
Pursuing Workers' Compensation Benefits that You Deserve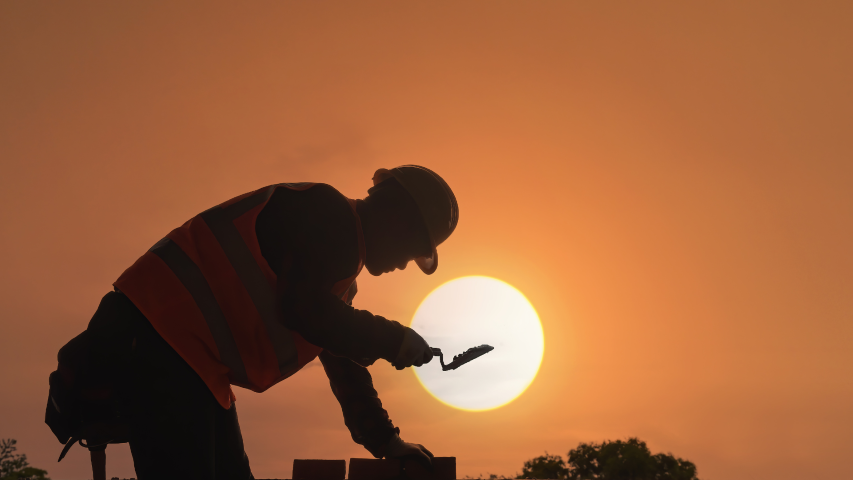 A workplace injury, such as a back injury, may put you out of work for a month. During that time, you could draw two-thirds of your salary while you regain your health and plan for your return to the workplace. But only a client-focused lawyer can increase your chances of success in such a situation. Otherwise, the legal system does not favor a worker who attempts to represent himself or herself.
Our workers' compensation attorneys can explain the possible strategies designed to help you secure your benefits, as well as alternatives if your application is denied. We can also handle multiple claims if a series of injuries are due to separate and distinct incidents. We know the law, we know how to negotiate with insurers, we know how to advocate for you in court, and we know how to get results. Michael Burgis, our firm's founder, has handled thousands of workers' compensations cases in Southern California and will obtain the best results possible under the law.
Once You've Talked to Us, You Won't Want to Go to Any Other Workers' Compensation Law Firm
We are not like other workers' compensation law firms. We are redefining legal representation with one goal in mind — obtaining recovery for the injured®. Call our Sherman Oaks office at (888) BURGIS1 to schedule a free initial consultation to discuss your case. You may also contact us online. You owe no attorney fees unless we recover damages and secure benefits for you. You should also know that we personally absorb all expenses related to investigations, retention of expert witnesses and any other investment in your case.