Employee Misclassification
Unpaid Overtime for Misclassified Employees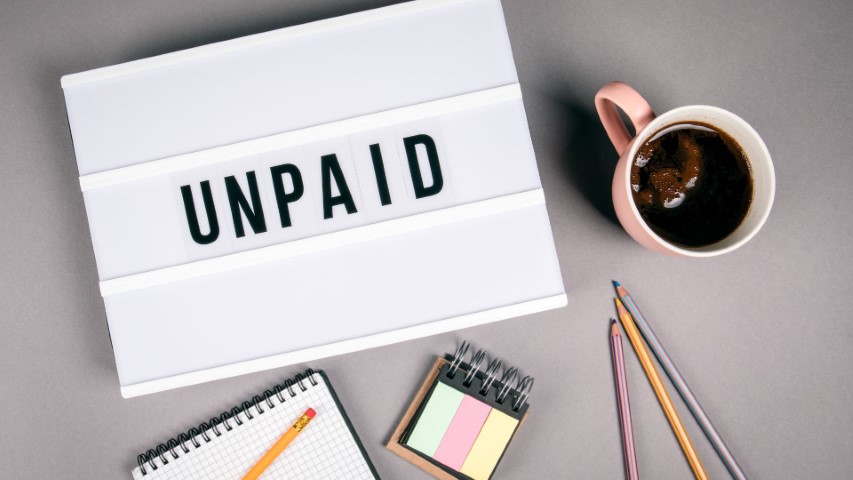 Both California and federal law mandate that employees must be paid by salary or an hourly wage. This categorizes workers with exempt or nonexempt status, which entails different rules. However, employers do not always follow those rules. Sometimes, underhanded employers will falsely classify workers, thinking it might let them get around paying their employees what they deserve for the hours they work.
Experienced Unpaid Wages Attorneys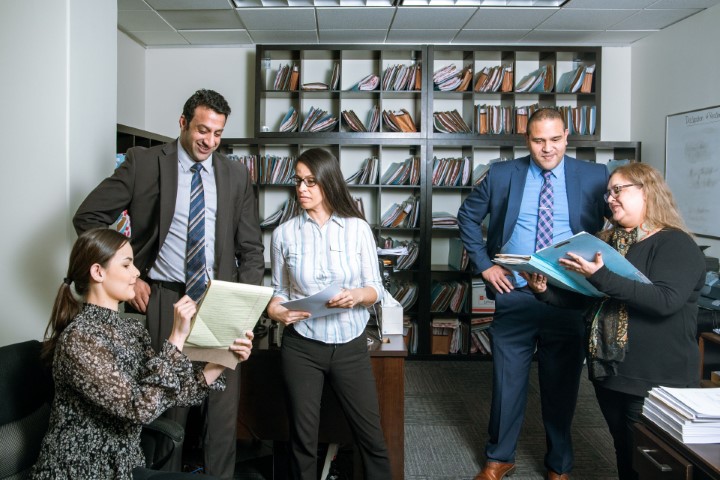 Our team of wage lawyers at Michael Burgis & Associates, P.C., will stand up against manipulative or ignorant employers. We have extensive experience working on employment cases and claims, and we are dedicated to protecting the rights of California employees against injustice in the workplace.
Employee Classifications in California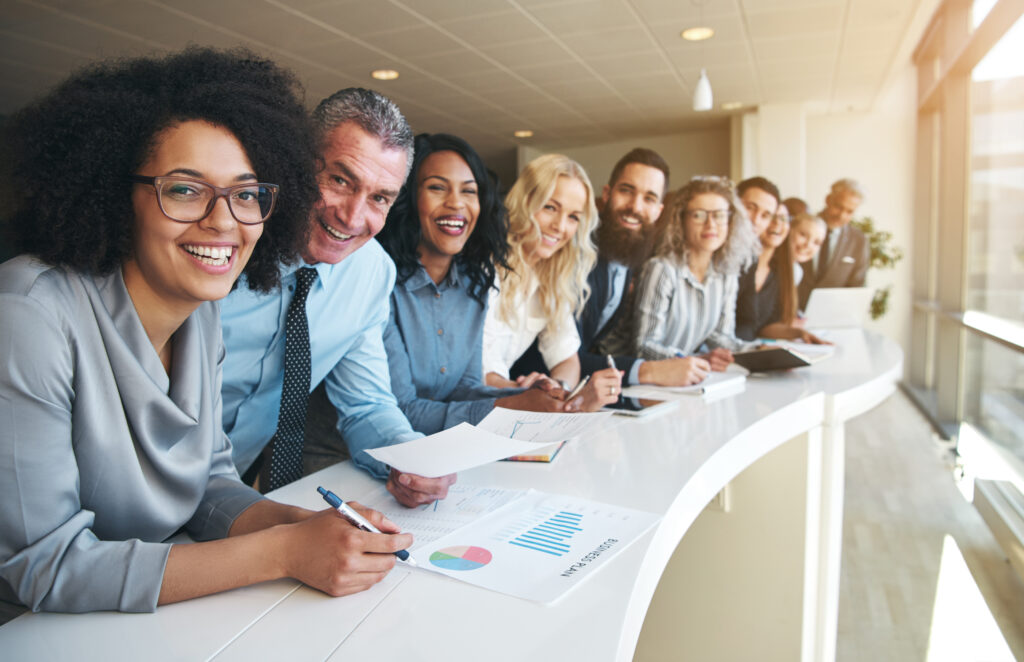 There are certain exceptions, but usually employees can fall into two categories regarding their pay:
→ Exempt Employees
Employees classified as exempt would not receive minimum wage. There is generally no paid overtime or breaks. Salaried workers are classified as exempt from these benefits because they have a fixed pay. Examples of exempt jobs are usually executive or sales positions.
→ Nonexempt Employees
Employees in the nonexempt category are usually paid hourly and are eligible for minimum wage. These employees typically work the regular 40-hour week as well, but they receive paid overtime, meal breaks, double pay for working on holidays, and other benefits described in the Fair Labor Standards Act (FLSA).
Both classifications should still provide employees with fair treatment, benefits and pay in the workplace. But if your employer has misclassified you, we will work to make things right.
Working with a Wage Attorney to Retrieve Your Lost Wages
A dishonest employer should not take advantage of you or your hard work. But you do not have to stand up to them alone. The wage attorneys at Michael Burgis & Associates, P.C., will bring any unfair employer here in Sherman Oaks and the surrounding communities to justice on your behalf.
The Fair Labor Standards Act (FLSA) provides you federal rights to your wages as an employee, with rights to recover damages, including:
Reimbursement for lost wages
Restitution of breaks never received
Coverage for any damages caused
Responsibility to pay attorney's fees
Court costs, if applicable
Our attorneys will aggressively protect your rights and retrieve reimbursement for you. We take personal responsibility for your case, working to make your life feel whole again. Every claim is different, so we carefully examine the details of your case to give you individual and effective representation. We will fight to get you the pay you deserve.
Questions About Your Unpaid Wage Claim? Contact Our Unpaid Wages Attorneys Today.
Every employee should be compensated for their hard work. We invite you to call our Sherman Oaks offices at (888) BURGIS1 or schedule an appointment with us online. We offer free and strictly confidential consultations. You do not pay us anything unless we obtain compensation for you.
Hablamos Español!