Disability Benefits
When you have been injured in a workplace accident, you may wonder what options are available to you when it comes to collecting workers' compensation benefits. The assistance of a skilled work injury attorney can be invaluable to ensuring that you understand your options so that you can receive the help to which you are entitled.
Experienced Disability Benefits Attorneys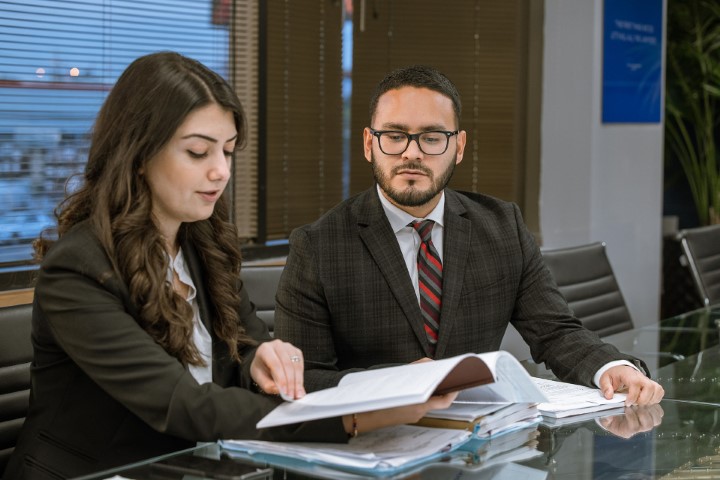 The workers' compensation attorneys at Michael Burgis & Associates, P.C., have extensive experience representing injured workers. Michael Burgis, our firm's founder, has handled thousands of work injury cases all over Southern California. We are here to advocate for you.
Workers' Compensation Disability Benefits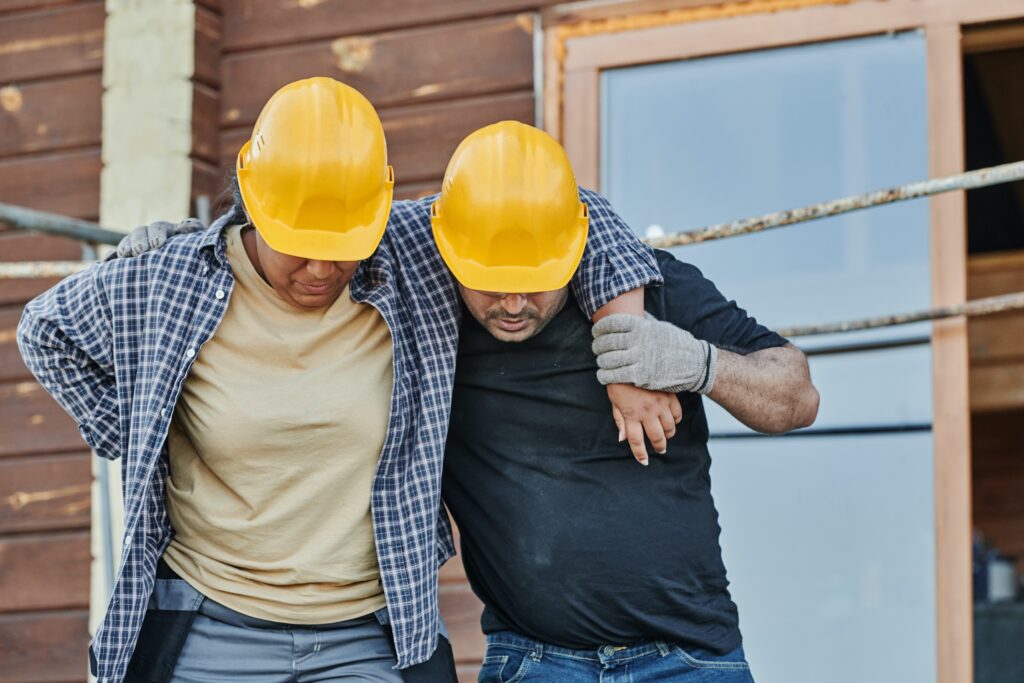 Workers' compensation claims are administrative in nature, unlike personal injury cases that are handled through civil court. This limits a worker's ability to recover damages for losses such as pain and suffering. However, the upside is that the workers' compensation system does not require the assignment of blame. In other words, even if the injured worker could be found primarily at fault for the accident, he or she is still entitled to collect workers' compensation benefits from the employer's insurance carrier.
Typically, the first step in a workers' compensation case is getting temporary disability benefits. Temporary disability benefits enable you to receive medical treatment and to receive two-thirds of your salary for up to two years. If, after completing medical treatment, you still haven't made a full recovery, you may be eligible for permanent disability benefits.
Permanent disability benefits are paid out over time and are based on the percentage of your disability. For example, if you injured your back at work and, after medical treatment, have only seen a 70 percent improvement, you may be entitled to collect permanent disability for the 30 percent that is not expected to heal. If you receive permanent disability, you may also seek compensation for future medical treatment related to your work injury.
Hire a Workers' Compensation Attorney for Guidance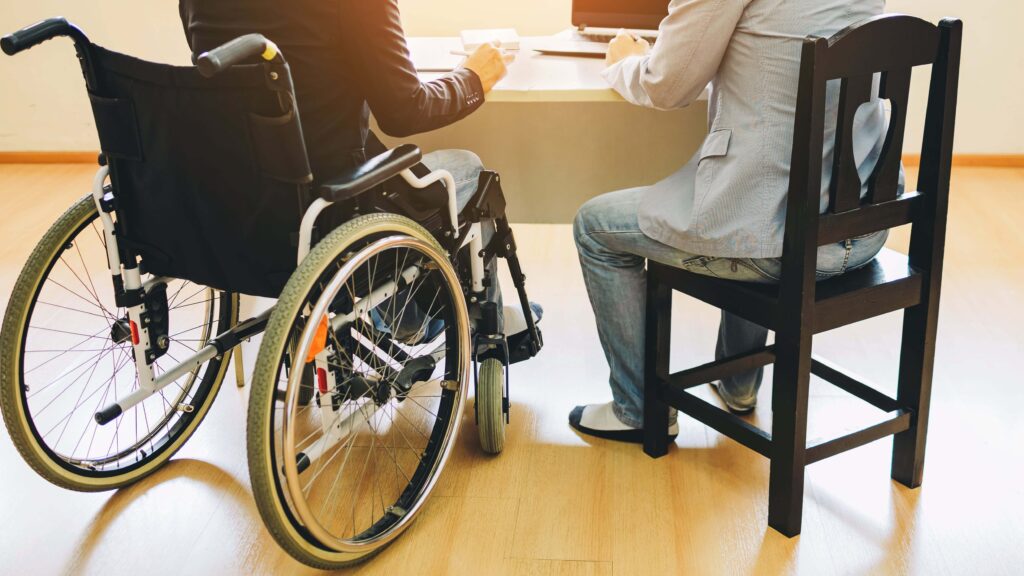 The above is the most general overview of how a typical workers' compensation claim is approached in California. However, everyone's case is different and there are a number of factors to be considered. That is why it is important to hire a workers' compensation attorney who can help guide you through this process. We can help you explore your options to help you determine the best path forward.
Contact Our Work Injury Attorneys for Assistance
Do not attempt to navigate the workers' compensation process alone. Call our Sherman Oaks law office at (888) BURGIS1 or contact us online to schedule a free initial consultation. You owe us nothing unless we are successful in recovering compensation for you.
Hablamos Español!