Medical Benefits
If you suffer a work-related injury, you may face a long and difficult treatment and recovery process that is likely to be expensive and time-consuming. You may not be able to handle it alone. You will need the advice of an experienced, competent and assertive medical benefits attorney to help you get back on your feet as soon as possible.
A Medical Benefits Attorney Helps You Get Compensation for Your Injuries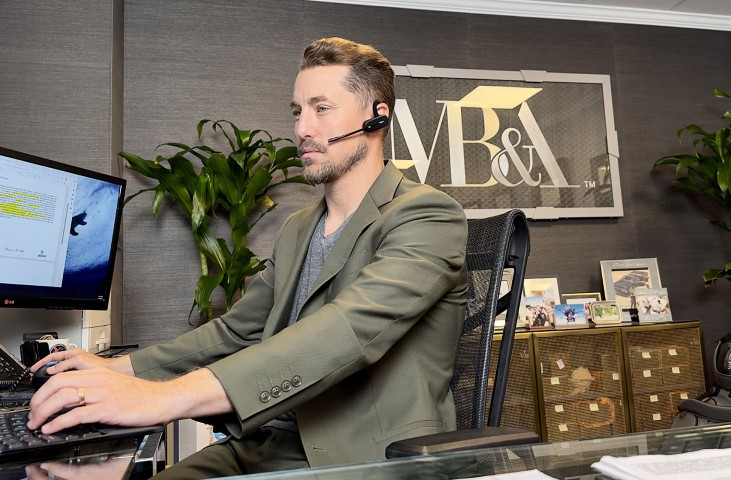 The excellent legal team at the law firm of Michael Burgis & Associates P.C. are prepared to help you work towards getting the financial compensation you deserve. Armed with a wealth of knowledge of California Workers' Compensation law, our team can help you avoid paying out-of-pocket expenses for medical care and rehabilitation. We may help you collect benefits while you are out of work until you can return to your regular job and resolve potential problems getting your claims handled properly.
How to Get Medical Benefits for a Workplace Injury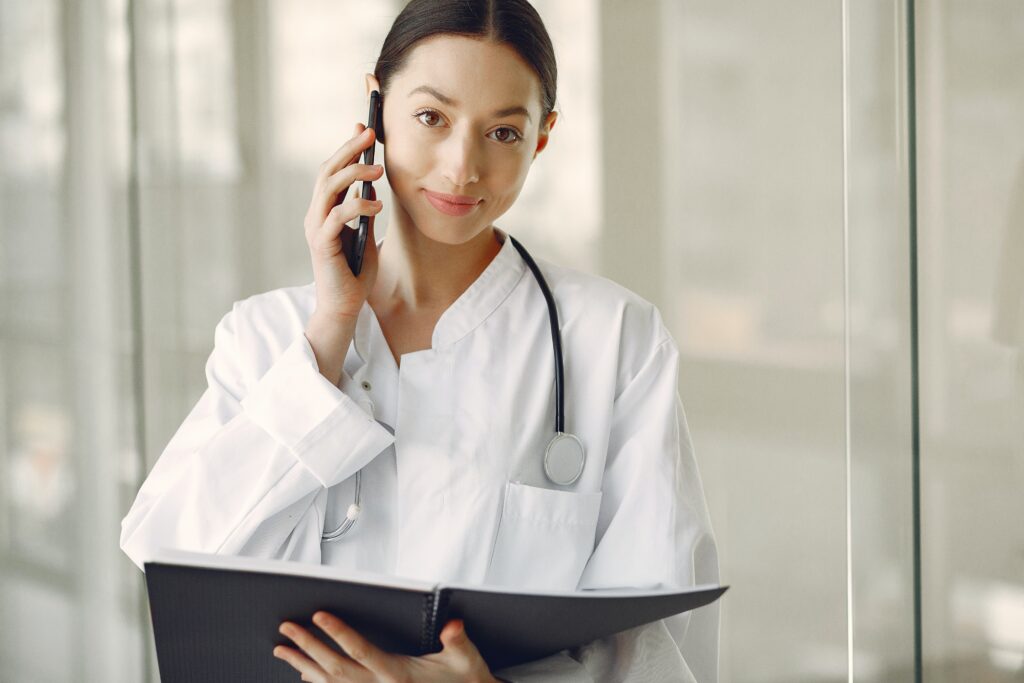 The proper handling of a Workers' Compensation claim requires significant time and effort. You'll have to:
Fill out the proper paperwork and include a detailed description of your injury
Deliver the paperwork to the Department of Industrial Relations' Division of Worker's Compensation in a timely manner
Get the best possible medical care suited to your injury and work situation
Make sure your employer is aware of your injury and is doing their part to make a fair and honest report
Make sure you're receiving a just amount of temporary disability benefits if you can't return to work immediately
Determining qualification for any other medical benefits allowed under California law and following the process to obtain those benefits
This may seem like a lot of work to most people, with many opportunities to make a mistake. Our attorneys can help you get the process started and allow you to focus on your recovery rather than battling doctors, insurance agents and your employer.
Contact Us if You Have Been Injured on the Job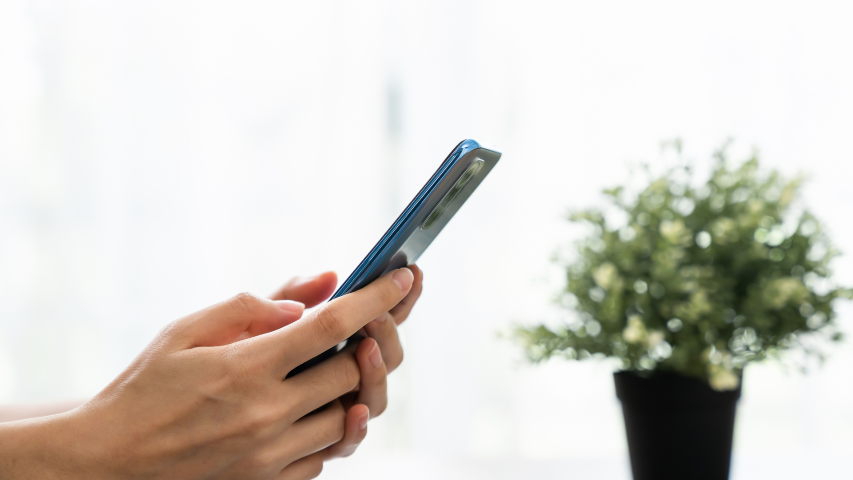 Once you contact us for assistance, we will get to work as soon as possible on your medical benefits claim. We will listen to your story regarding your injury and the effect it has had on your life. We will help you calculate the true costs of your medical treatment. Using our experience with medical benefits cases, our attorneys will consider all the possible visits to medical professionals, including evaluations, consultations, rehabilitation therapy and any surgeries you may go through. Over time, these visits can pile on costs, and we want to help you get the employer to pay for those work-related injury costs.
Getting Permanent Disability Benefits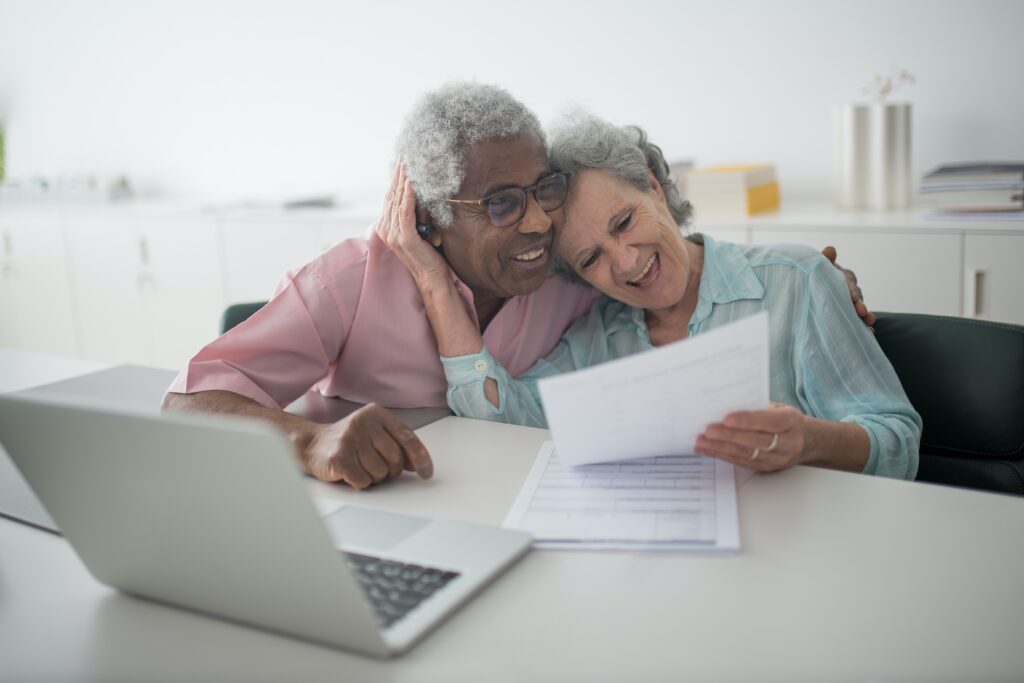 If you believe you cannot return to your old job because of your injuries, you may be permanently disabled. Your employer's insurance adjusters may disagree. We may have to step in and enter a negotiation process on your behalf to help you get permanent disability benefits. There are two possible workers' compensation settlements.
Stipulated Finding and Award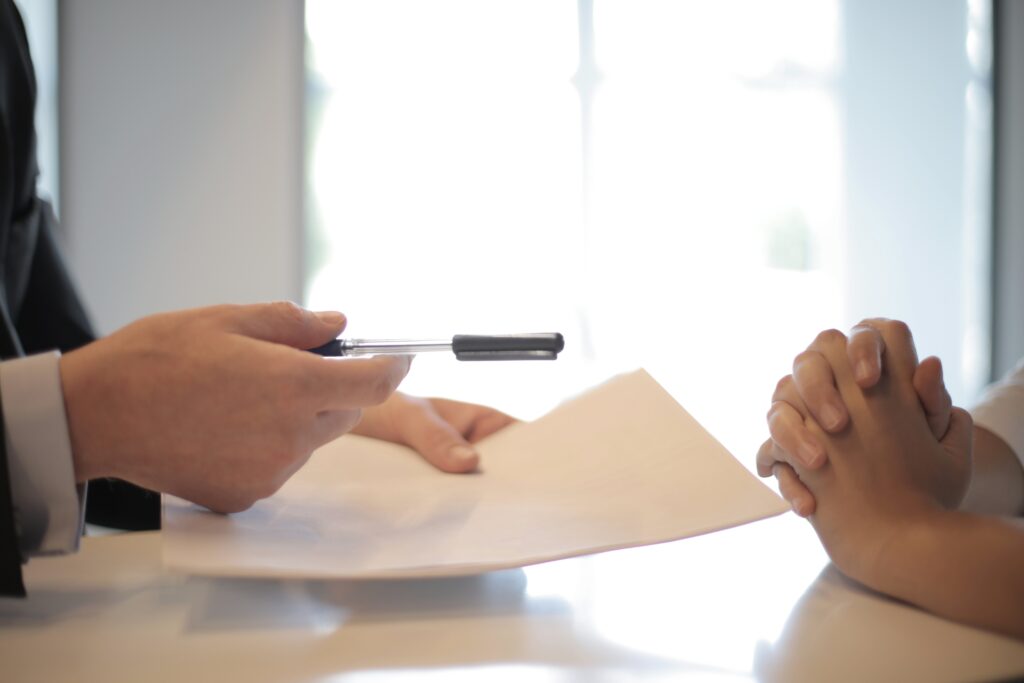 You, the injured party, will receive a regular payment based on the seriousness of your injury and the impact of that injury on your ability to perform the kind of work that you are used to doing or trained to do. The payments will cover the medical care you need and the wages you are no longer able to earn because of the injury.
The medical diagnosis you receive now is always subject to change. You hope for improvement, but it may get worse. With the Stipulated Finding, you can attempt to alter the amount of your settlement by reopening the case and presenting new information.
Compromise and release settlements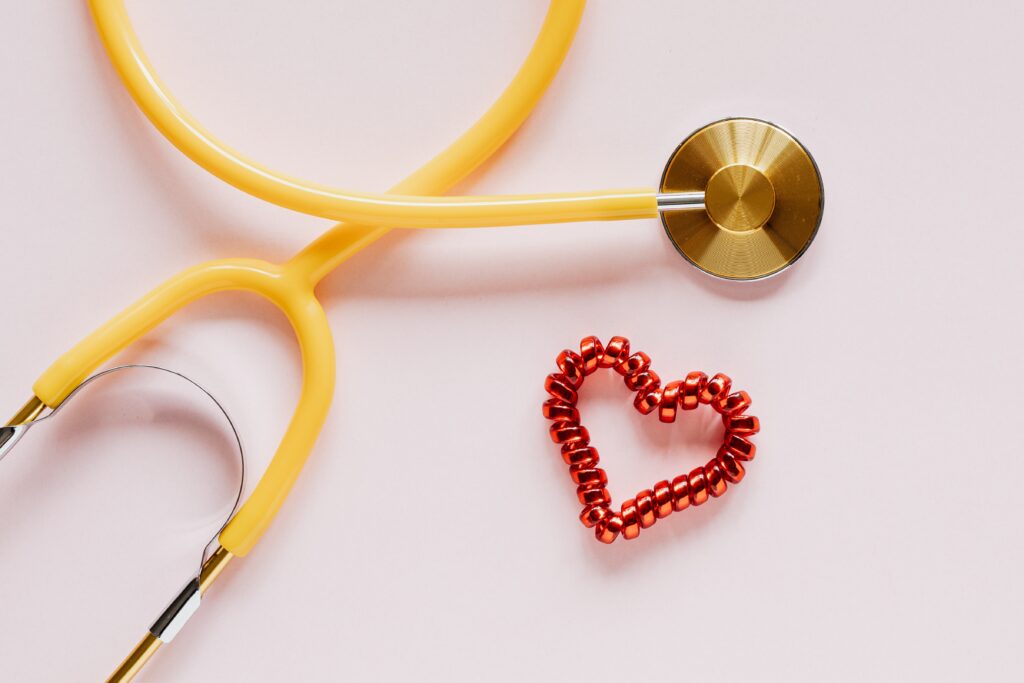 If the situation calls for it, we can negotiate a compromise and release settlement on your behalf. You will receive a one-time, lump sum payment to settle your case. You cannot reopen this type of settlement. However, the settlement takes this into account, placing a cash value on the medical care you will need.
There will be a number of factors used to determine how much you will receive. These can include:
Life expectancy (as determined by the Centers for Disease Control's calculations on average life expectancy)
The extent of your injuries/level of disability
Whether you will need medical care for some time, or whether that it is possible, you'll need it
Settlements are not always possible in these cases. The employer's insurance company may not be reasonable in negotiations or there's simply no meeting of the minds between parties. That's when you may want to battle for your medical benefits in an administrative law hearing. These hearings are similar to court cases. You'll need experienced Workers Compensation attorneys to help you get the best possible outcome.
Workers' Compensation Attorneys in Pomona
For help with your medical benefits or Workers' Compensation case, visit our office in Pomona or call (888) BURGIS1. We offer a free consultation to discuss your case, and you will not owe us any legal fees unless we get you benefits or recover damages.
Hablamos Español!